Connect with your social network account
OSM Elevation service should be up again

Editor is still experiencing some problems due to Google Services and OSM Elevation down at same time. Honestly at the moment we don't know if we are able to fix it in a short time.

You can still, for the moment, use the editor importing a GPX on it to get profiles.

Shoutbox is off as we are tired of people abusing it. Please don't spam us mail and PMs that we won't answer.

Please notice that the official language of forum is English. Not French. Not Italian. English.
EXCLUSIVE - Tour de France 2018 official profiles
In Netherland the official Tour de France 2018 guide is already out. Thanks to the user @MelsLuijendijk we can show you the official TDF 2018 profiles with sprints and KOM categories just a couple of days before their official exit
The "B" in first stage is the new bonifications sprint that will be in all the first 3 weeks stages and won't give points for the Green jersey sprint.
All the rights for images are reserved to ASO and Geoatlas
If you appreciate the work, follow us on Twitter:
https://twitter.com/laflammerouge16
Software Engineer, Cycling Fanatic
---
All the final profiles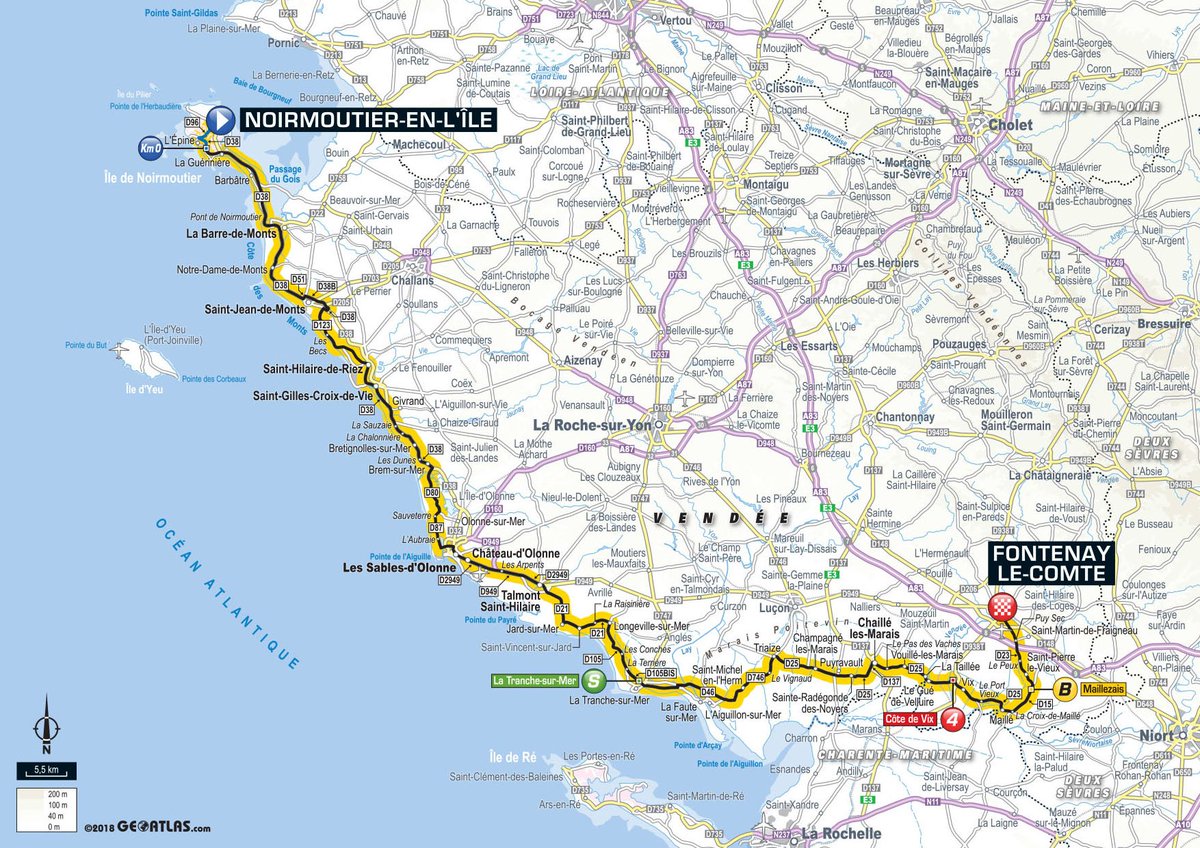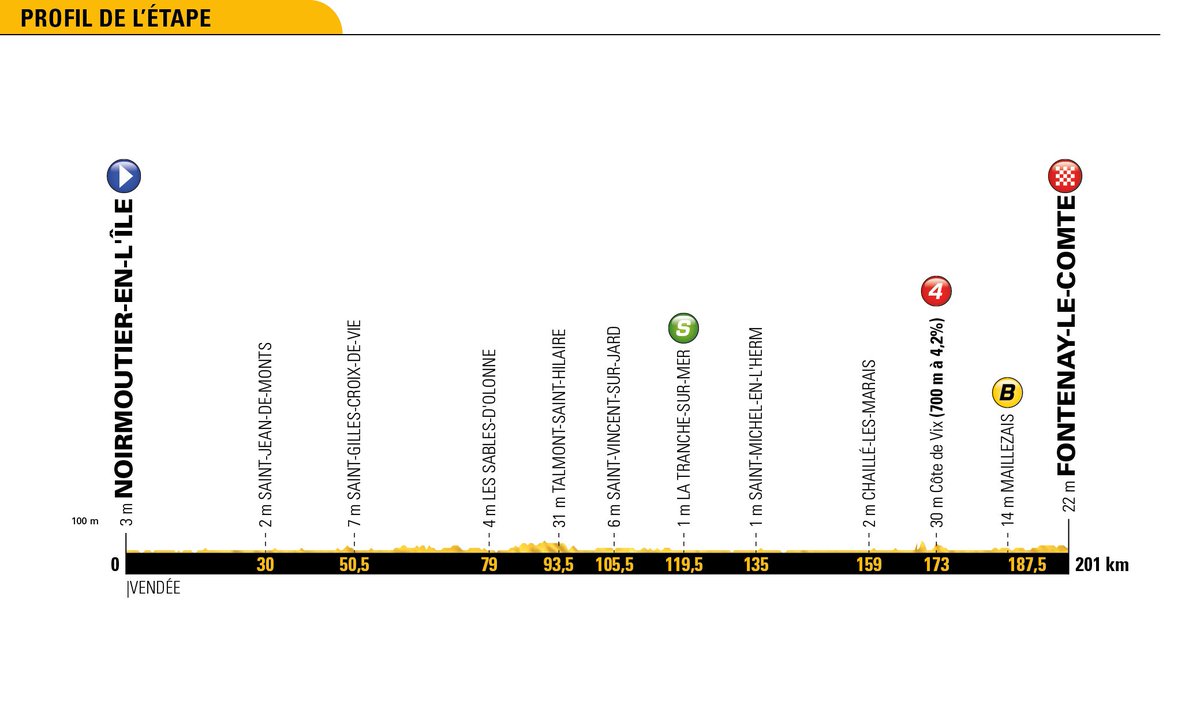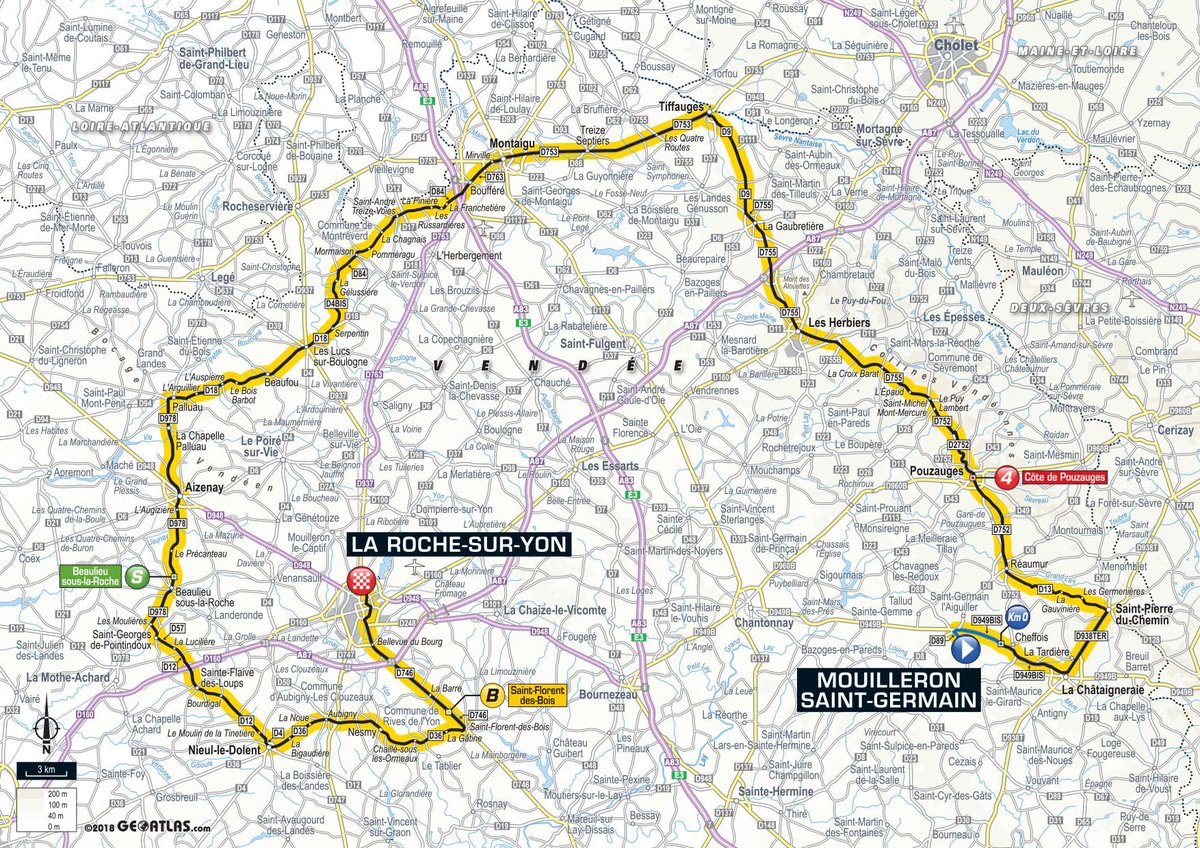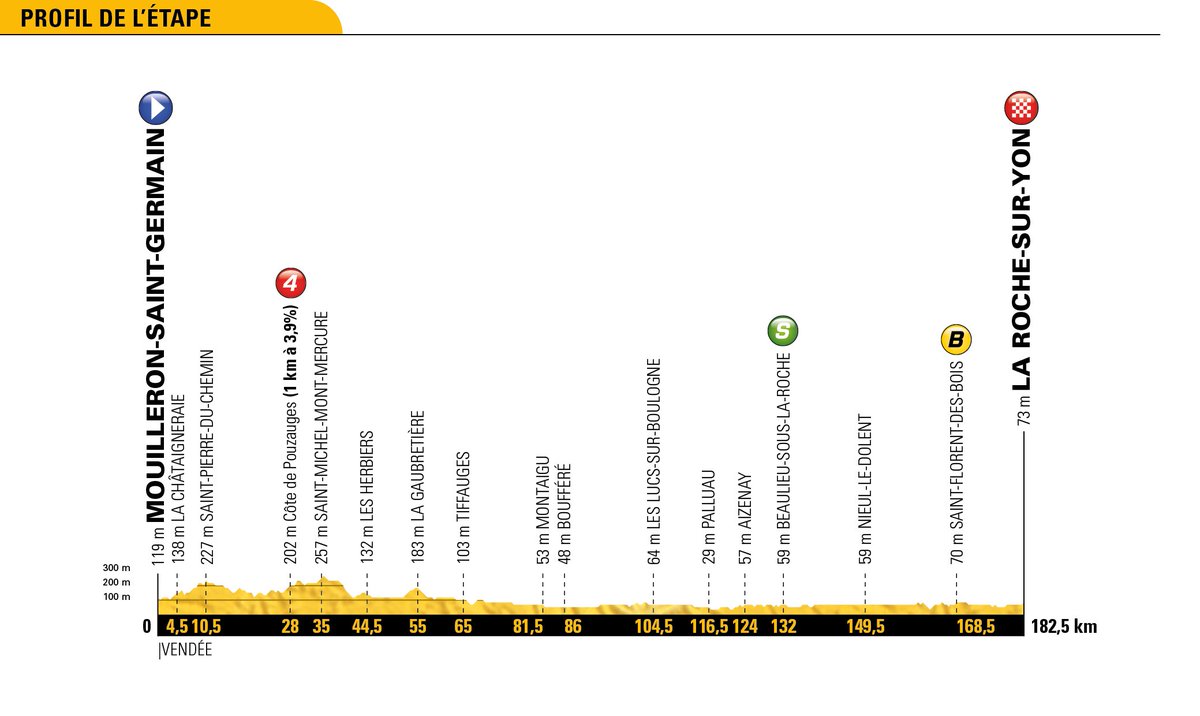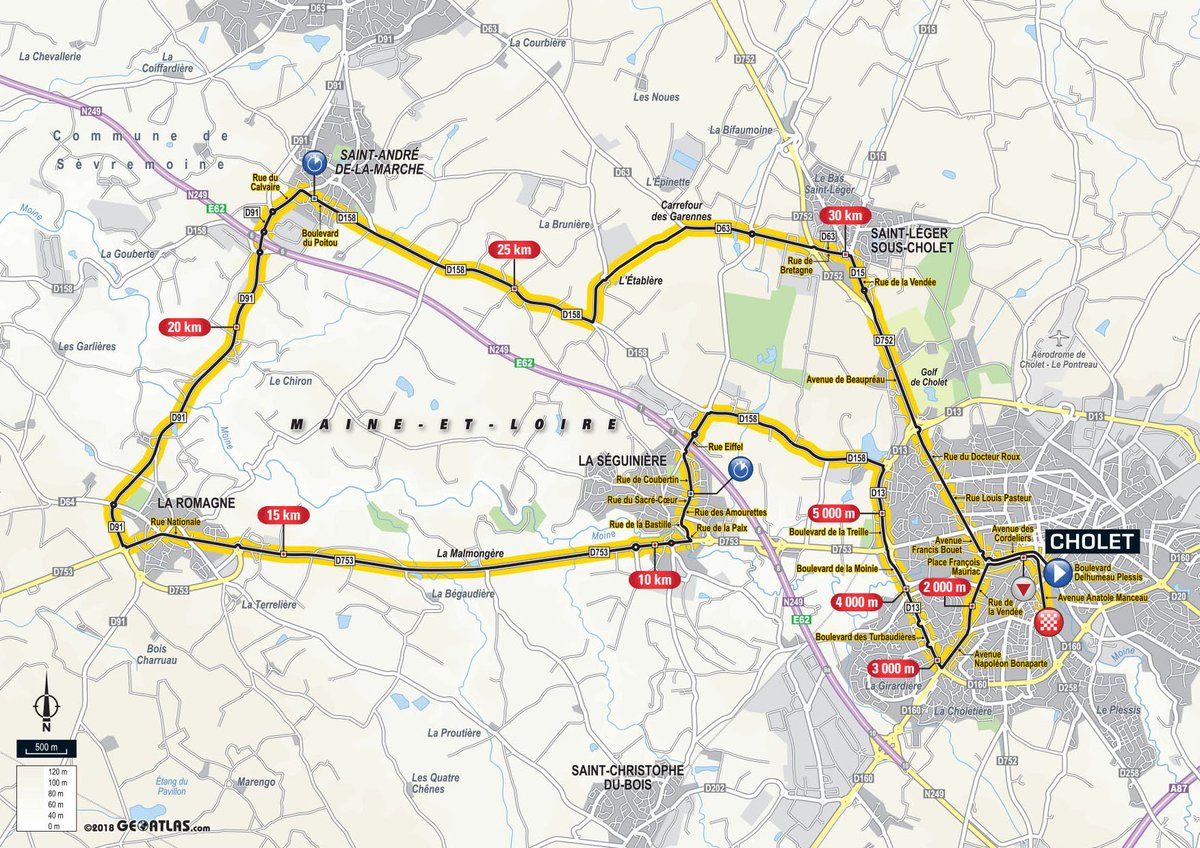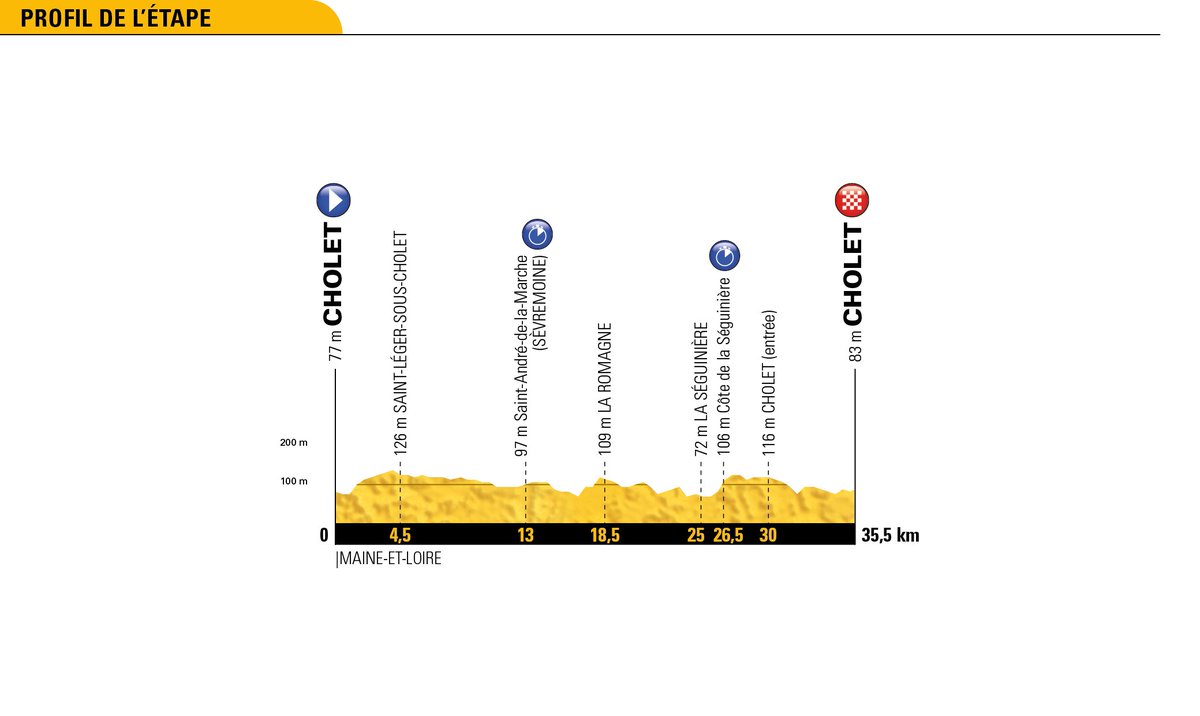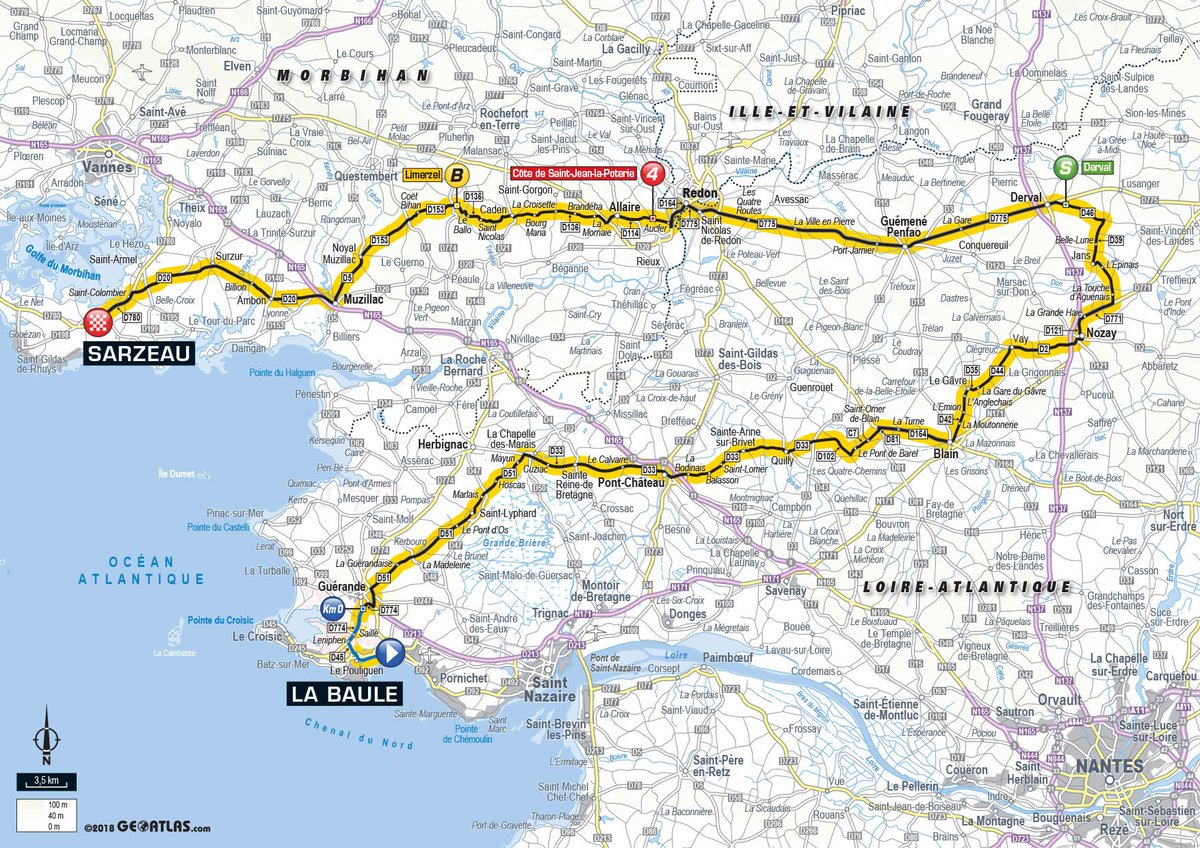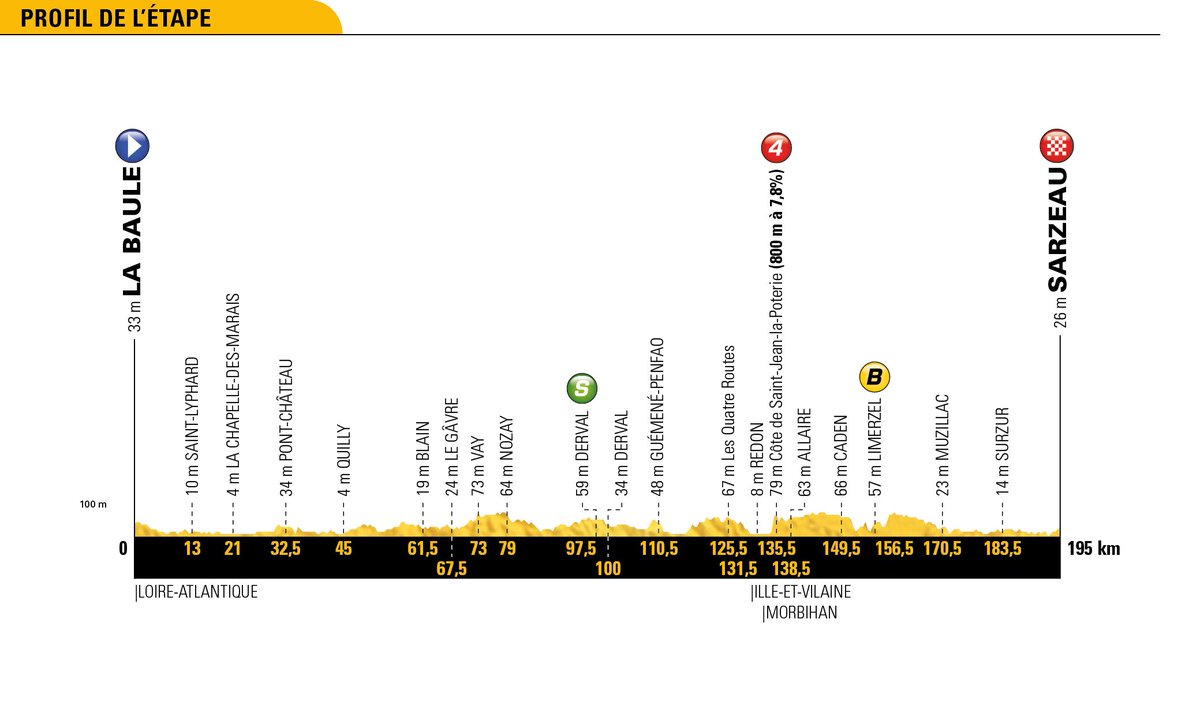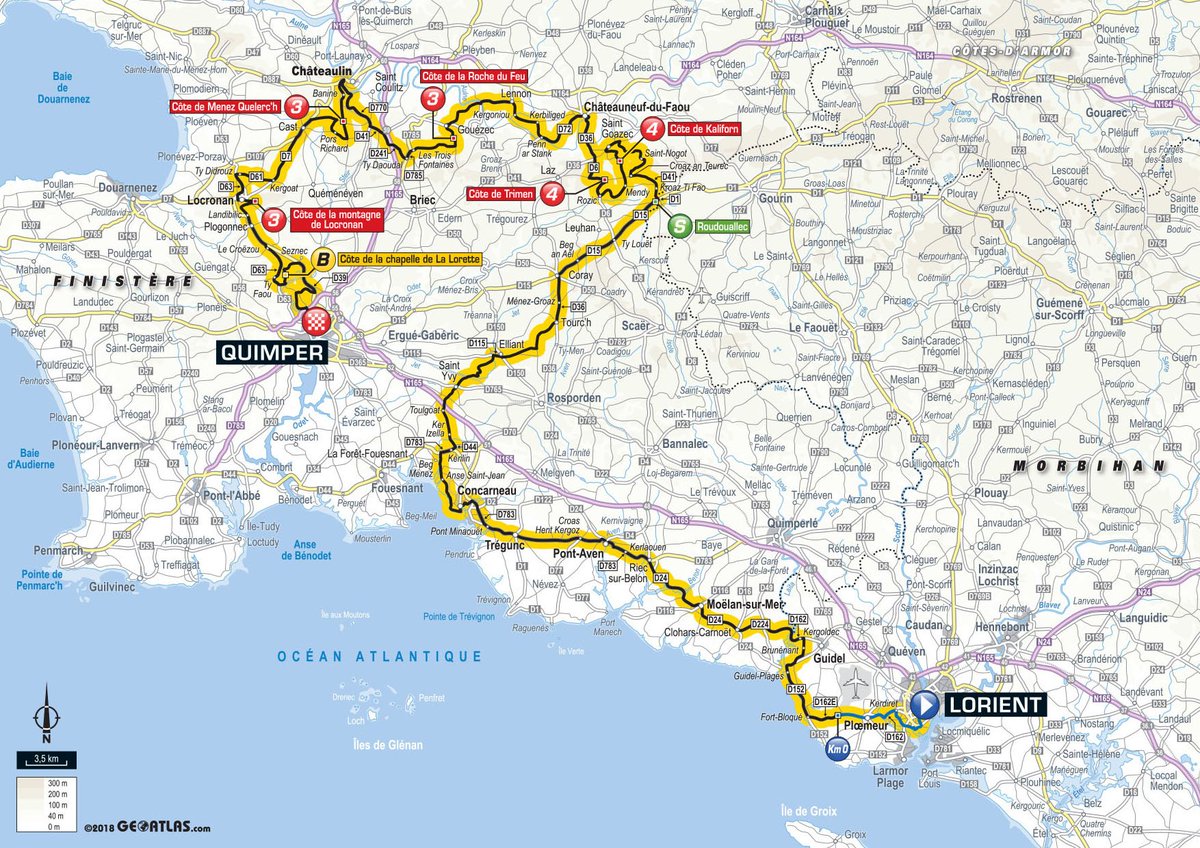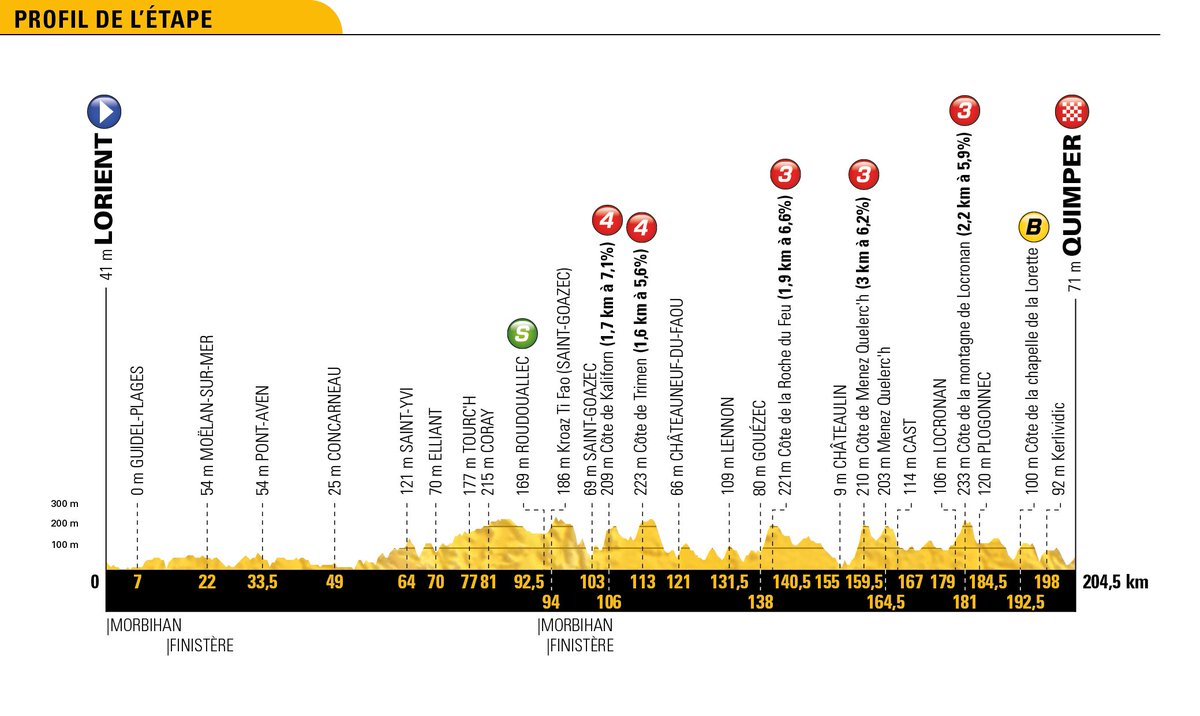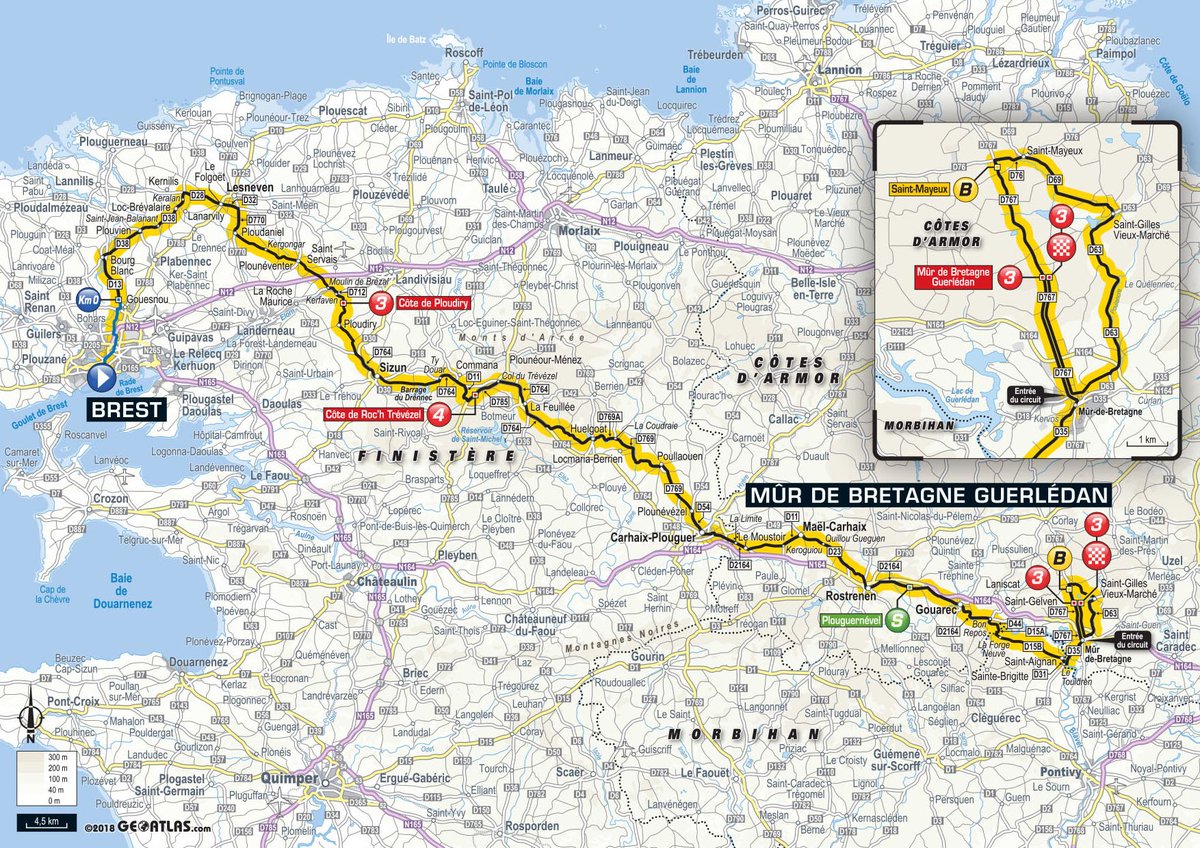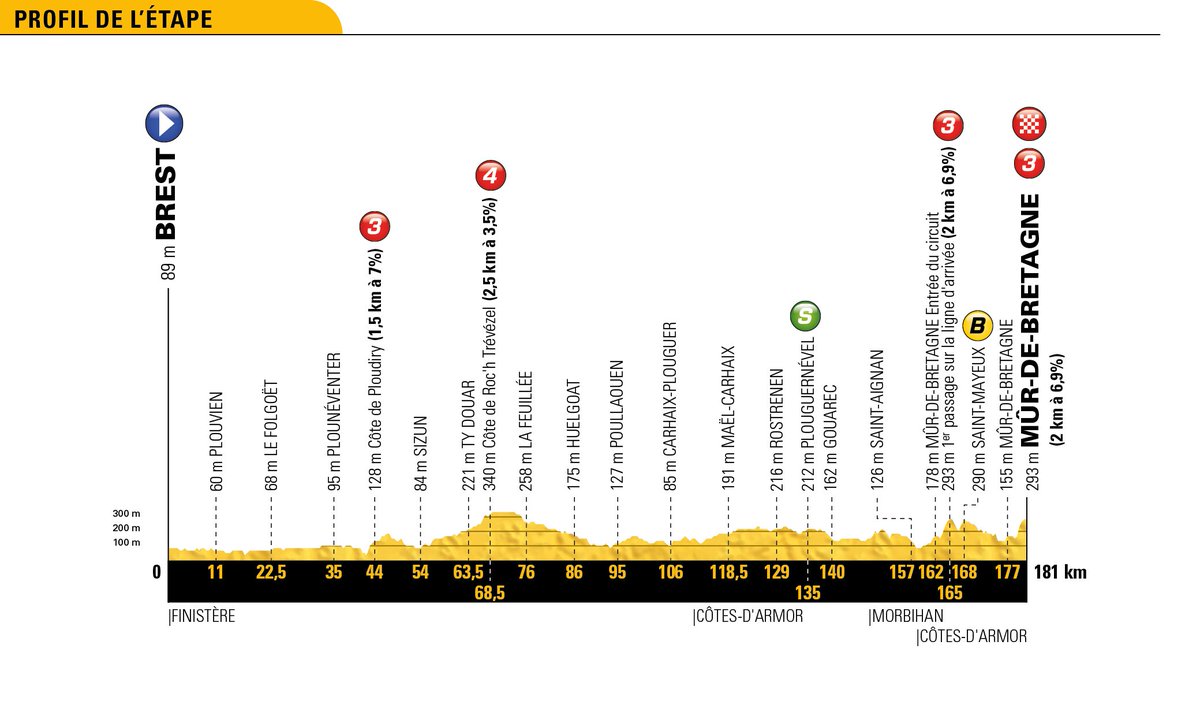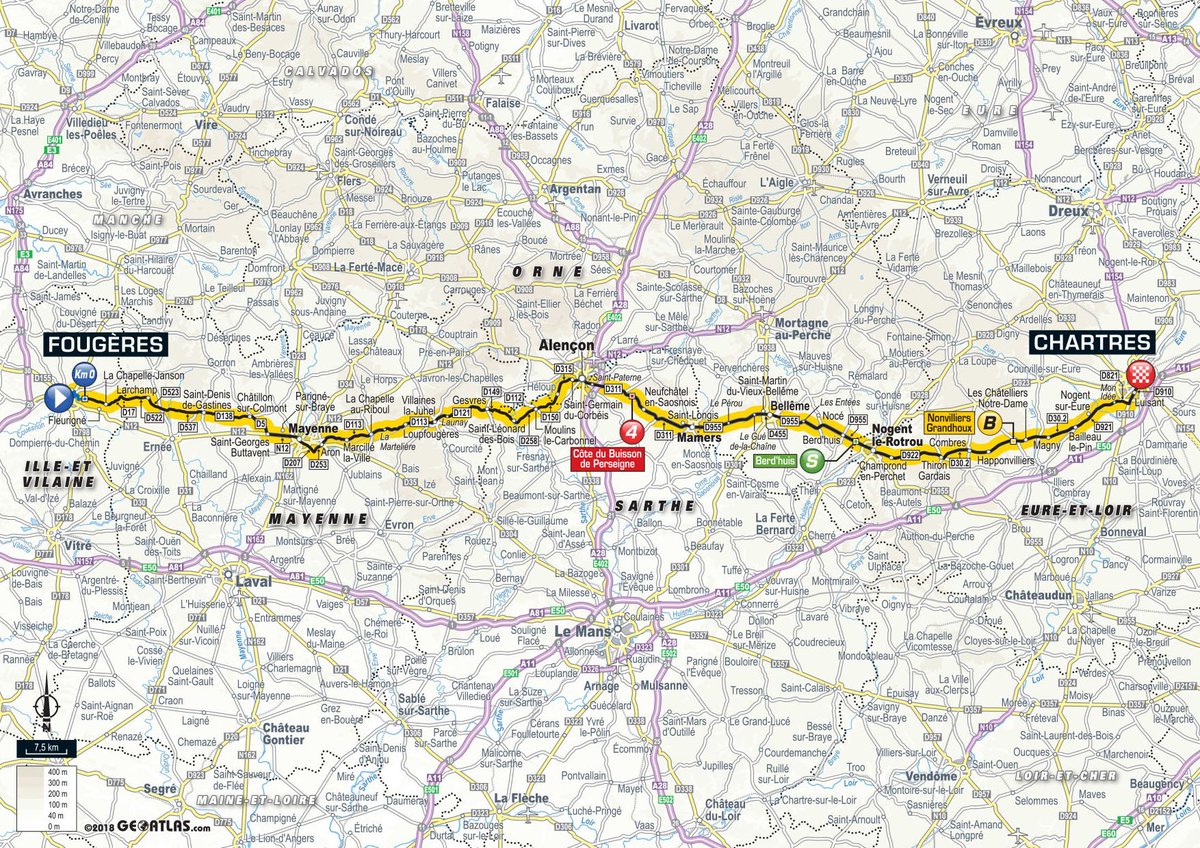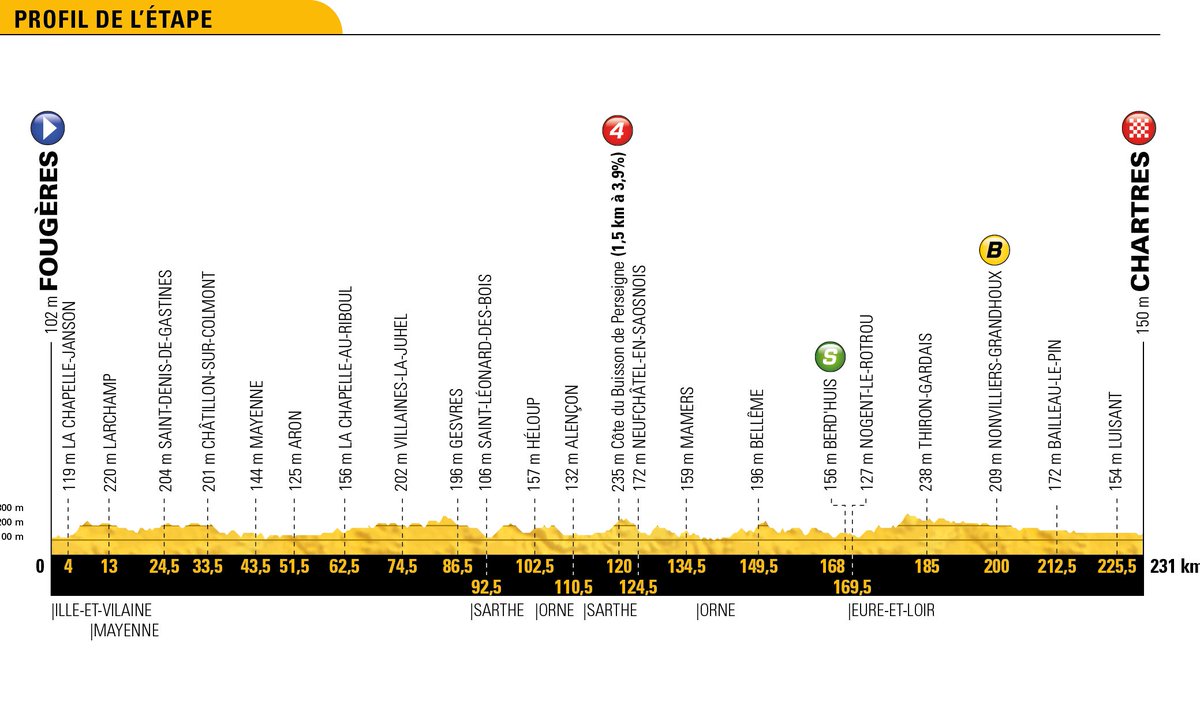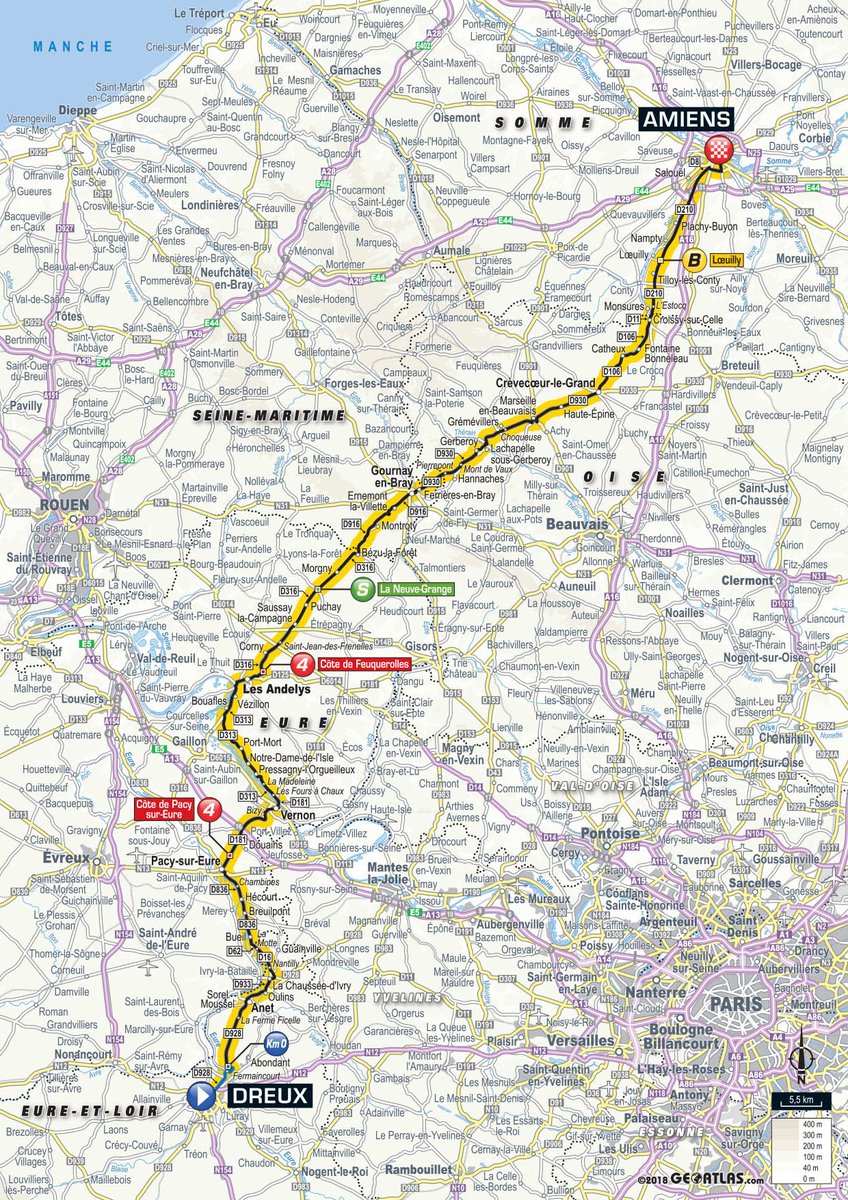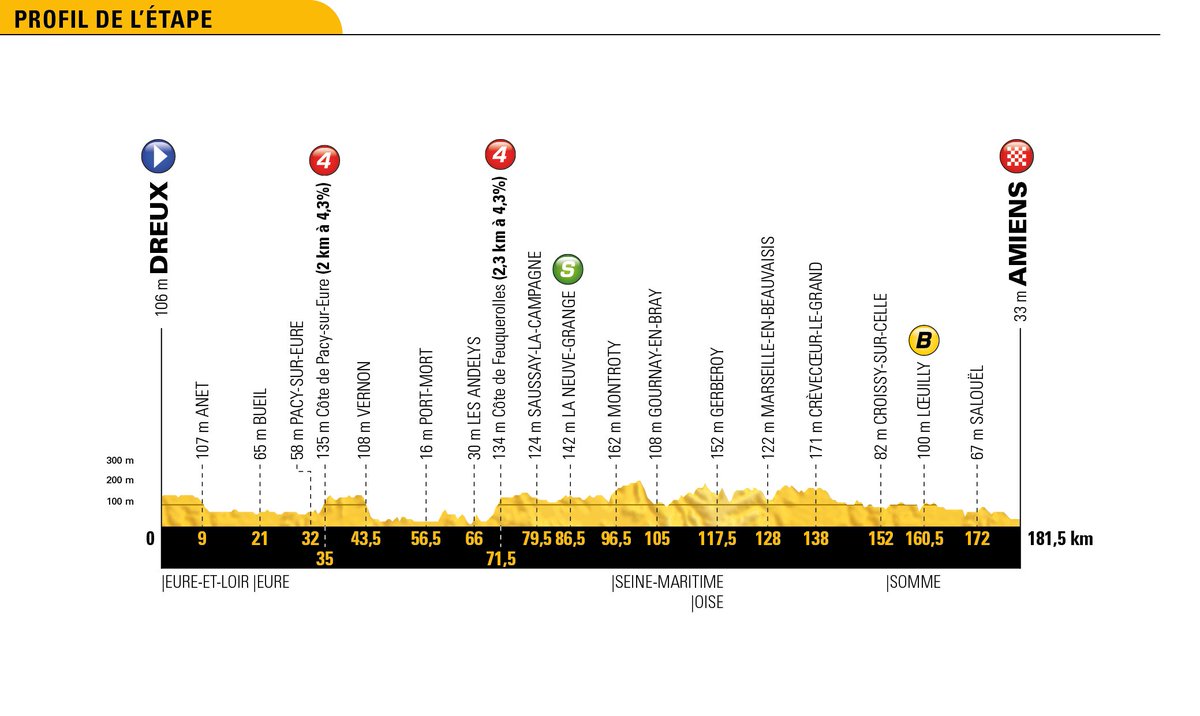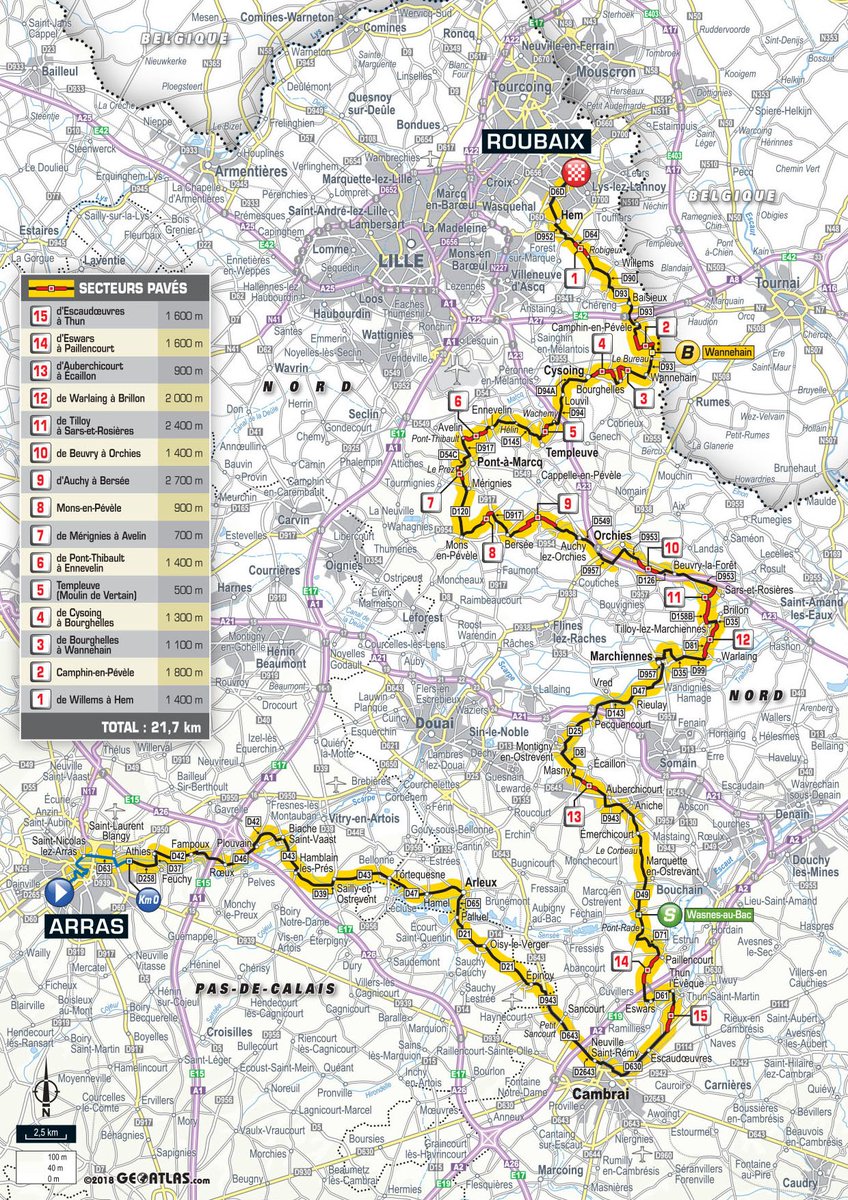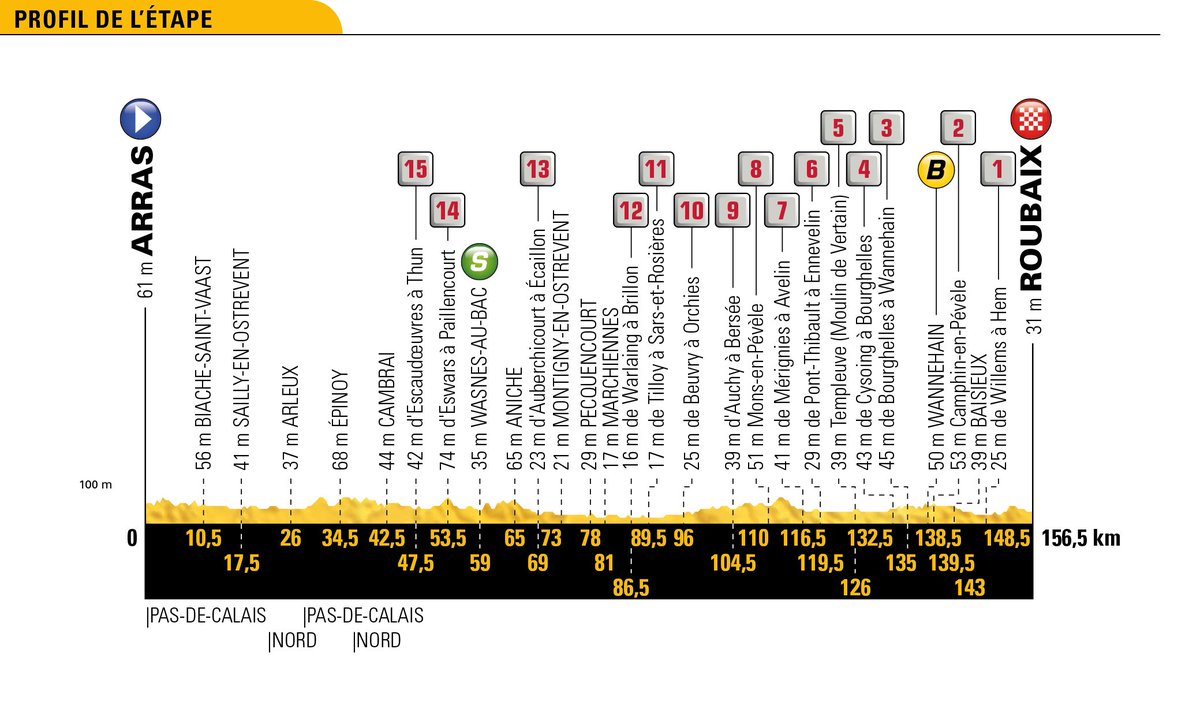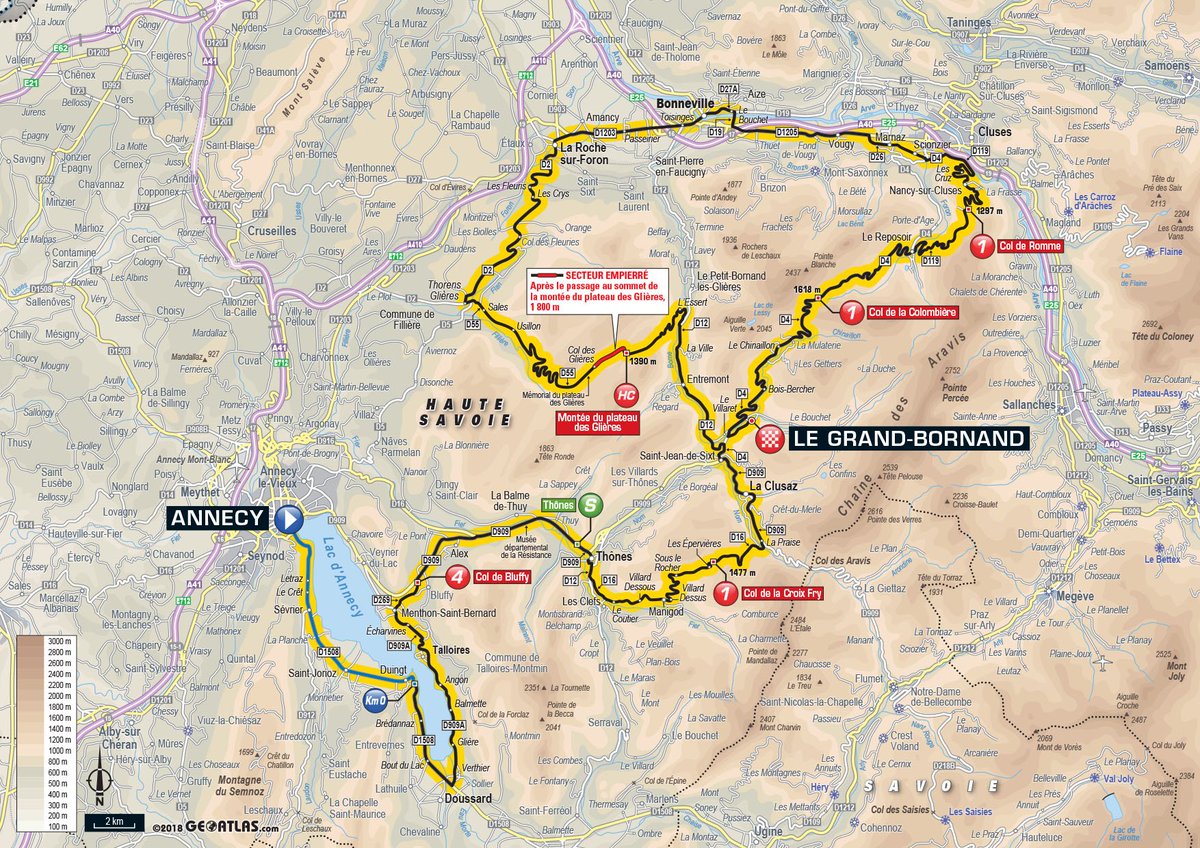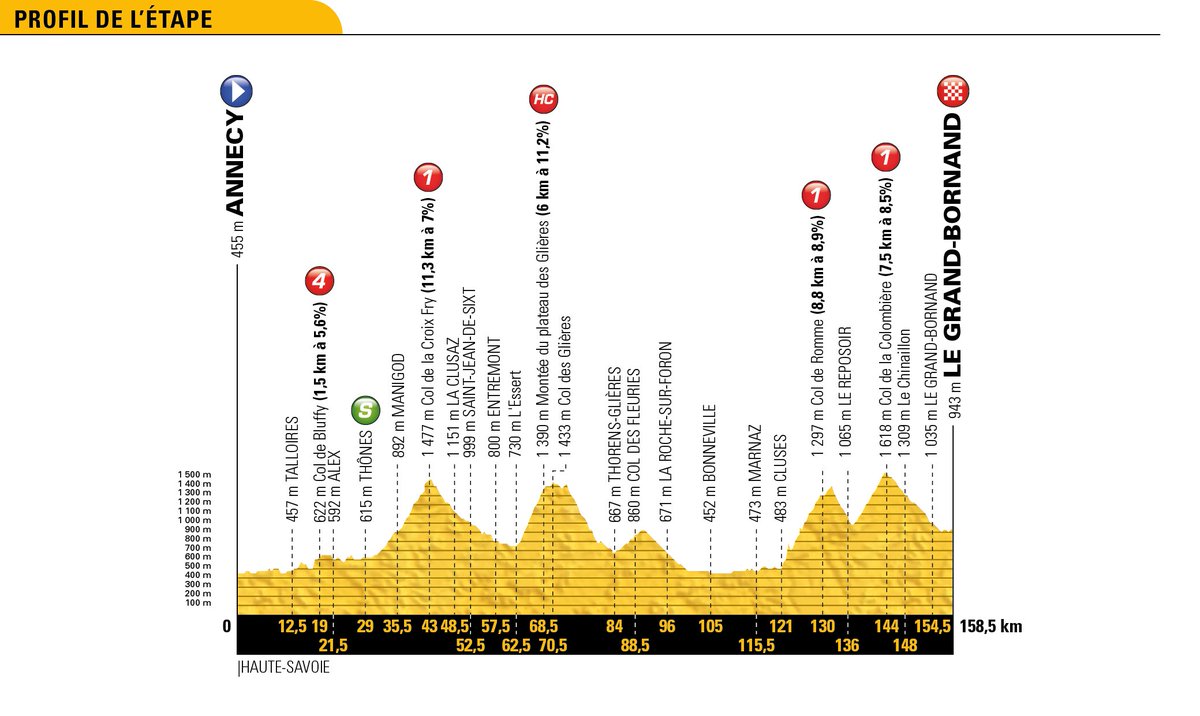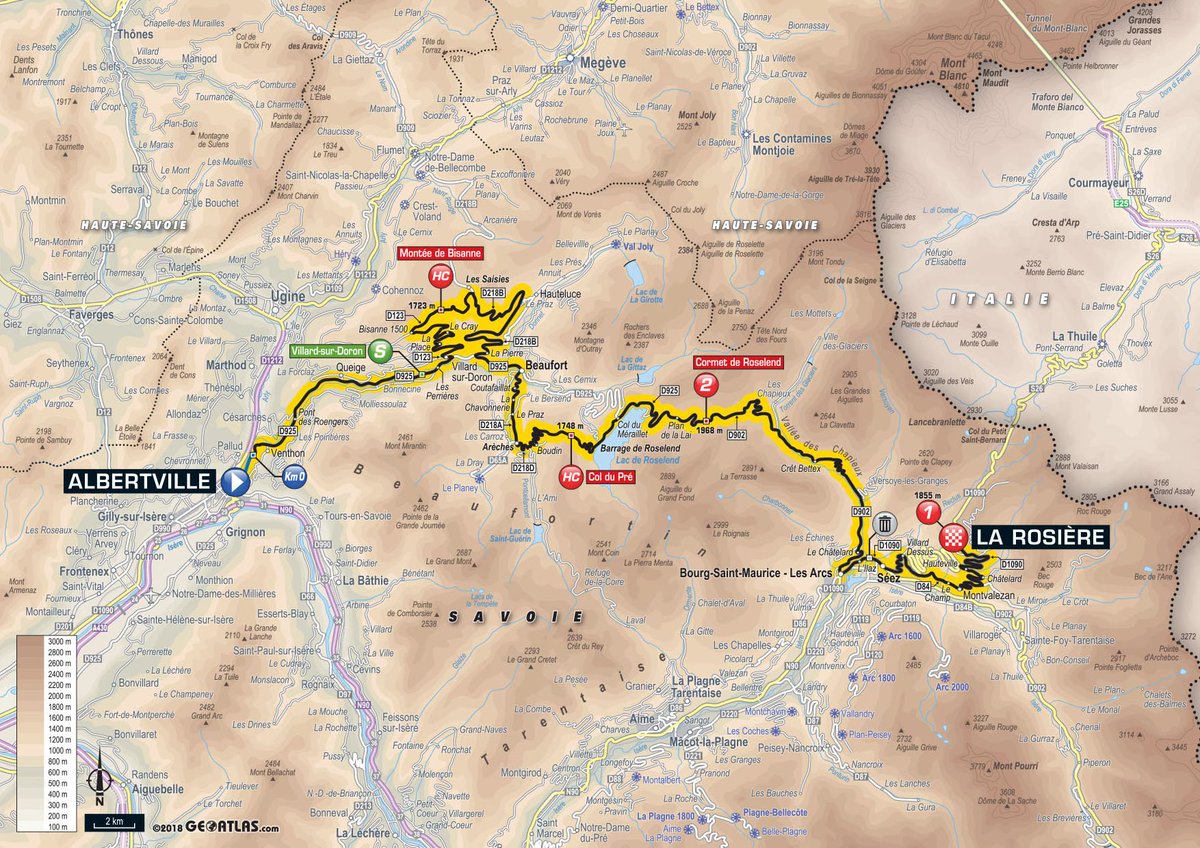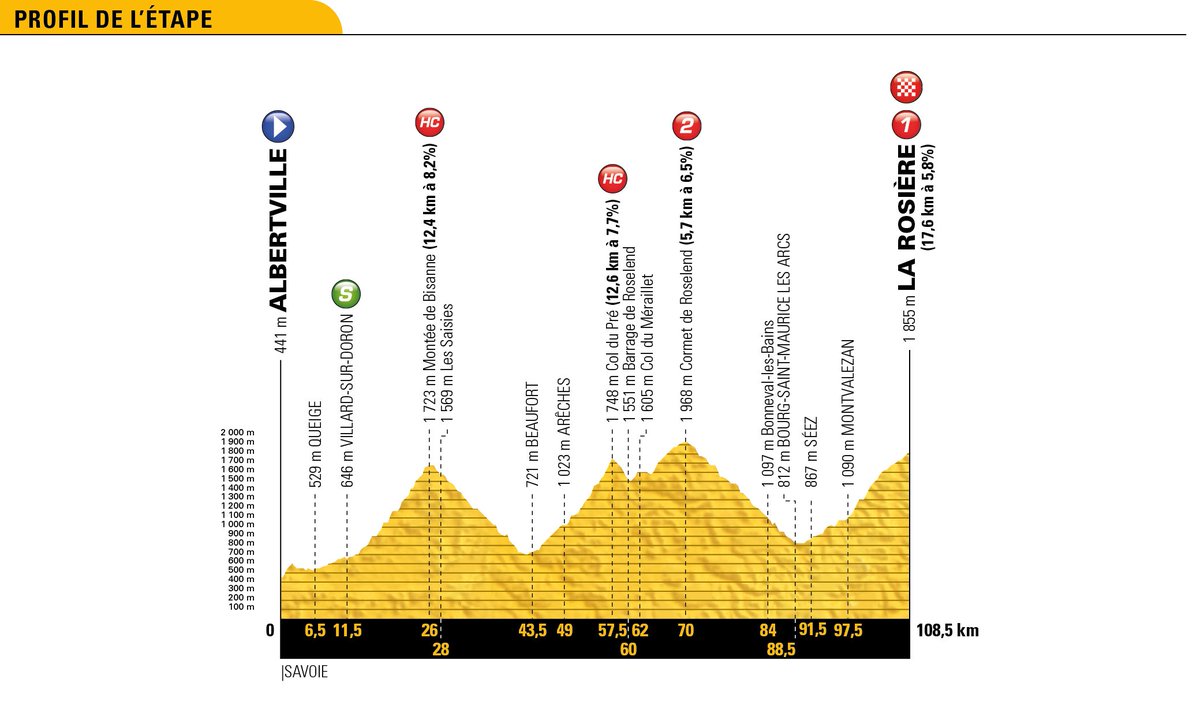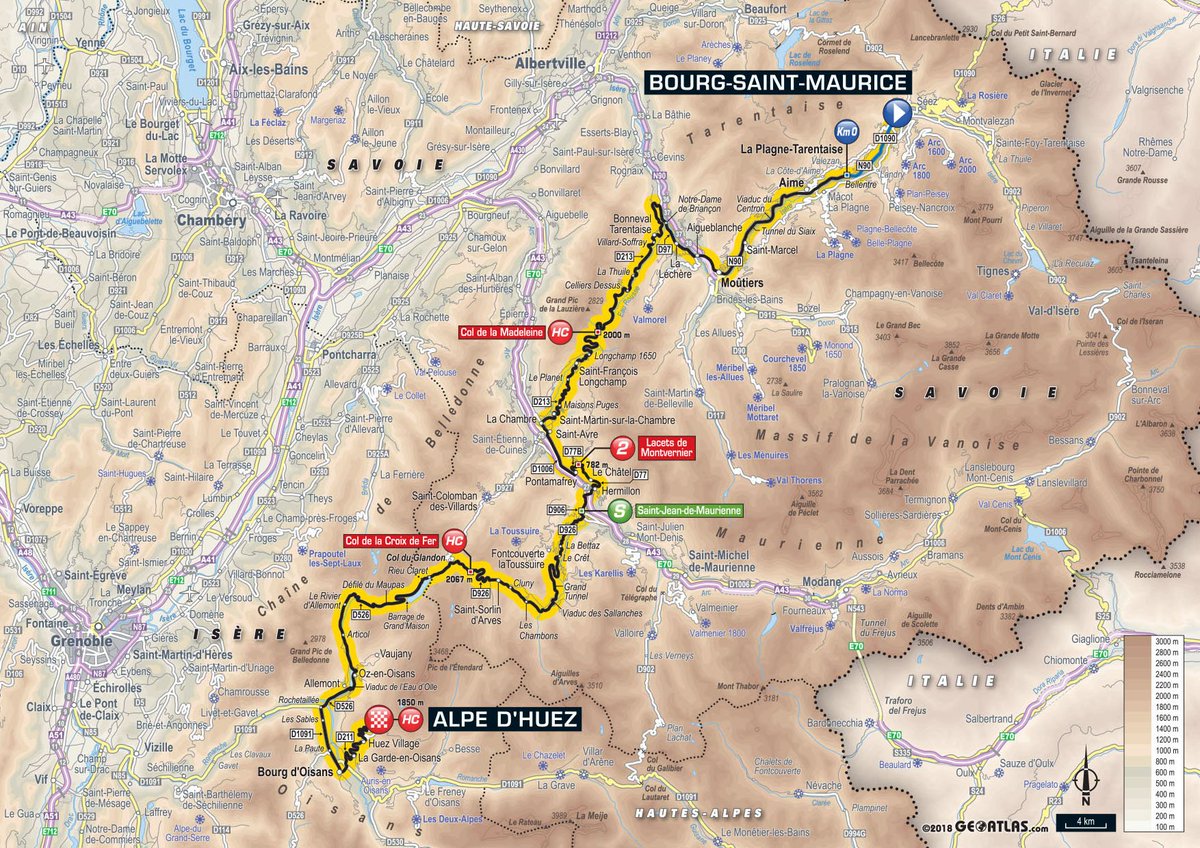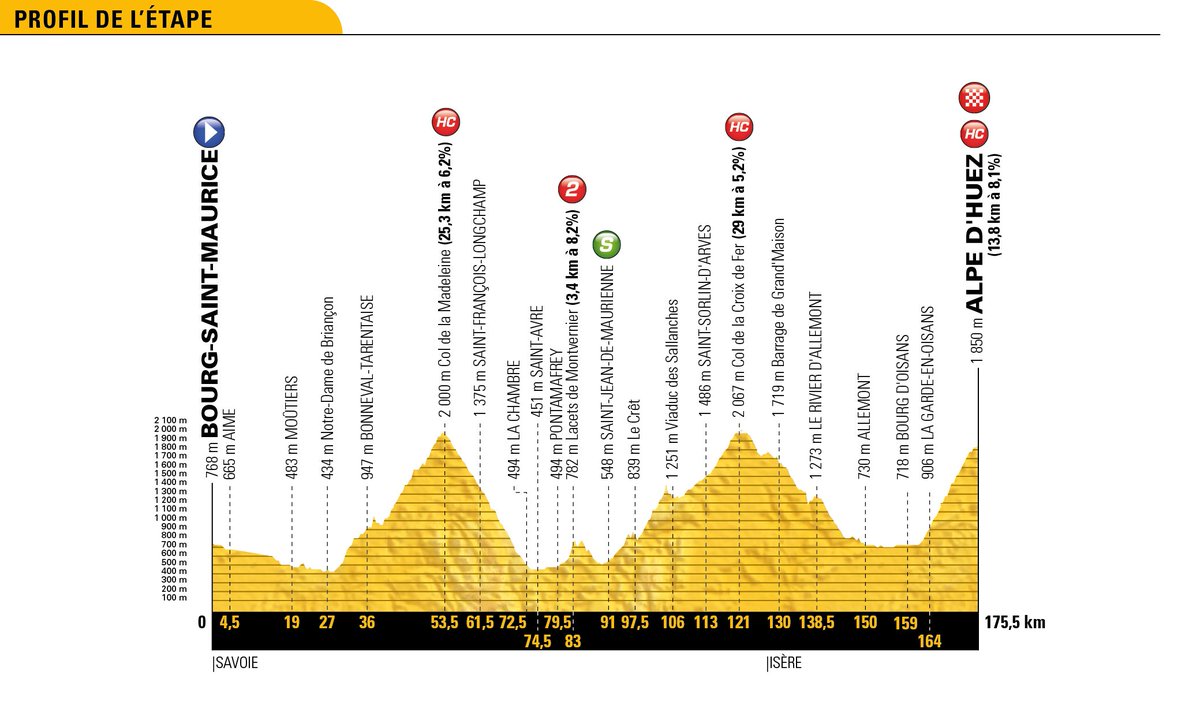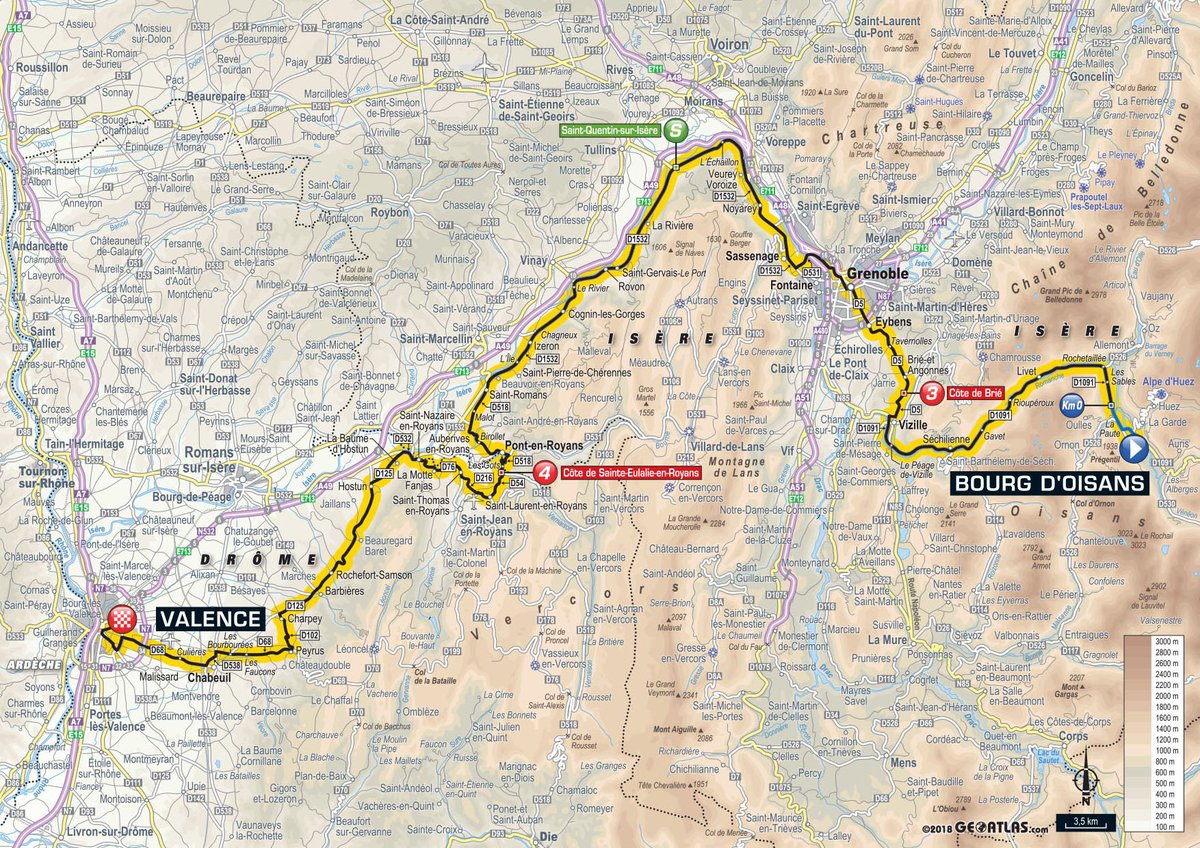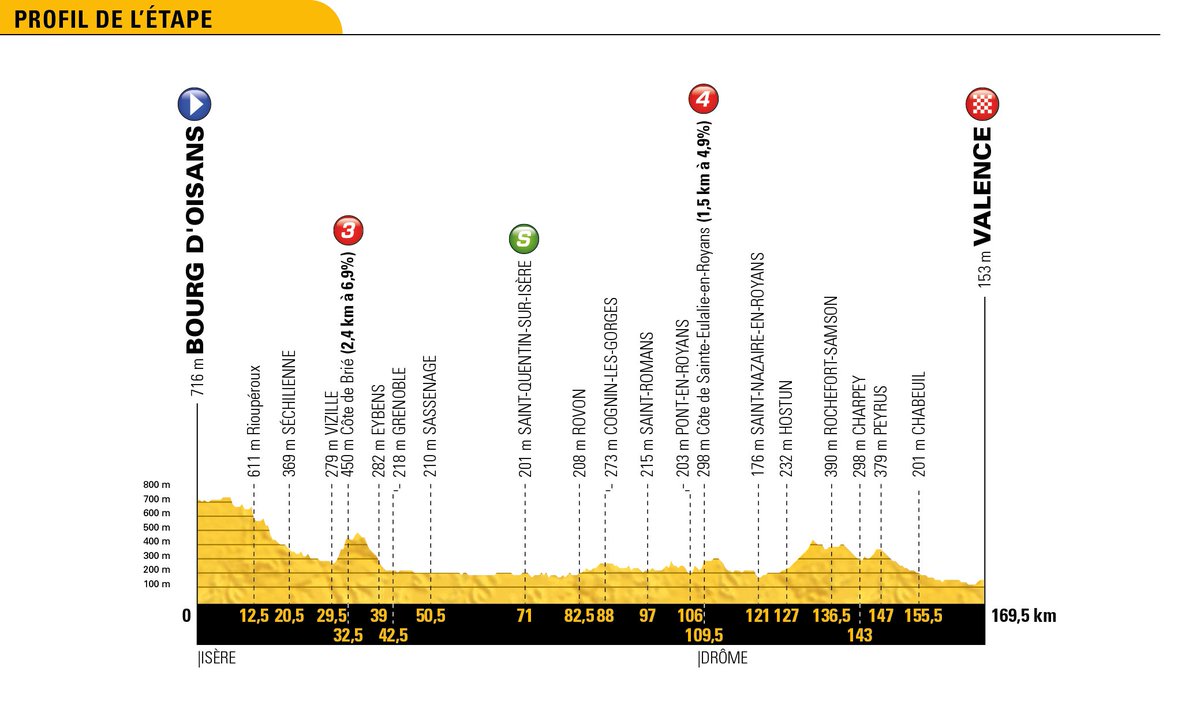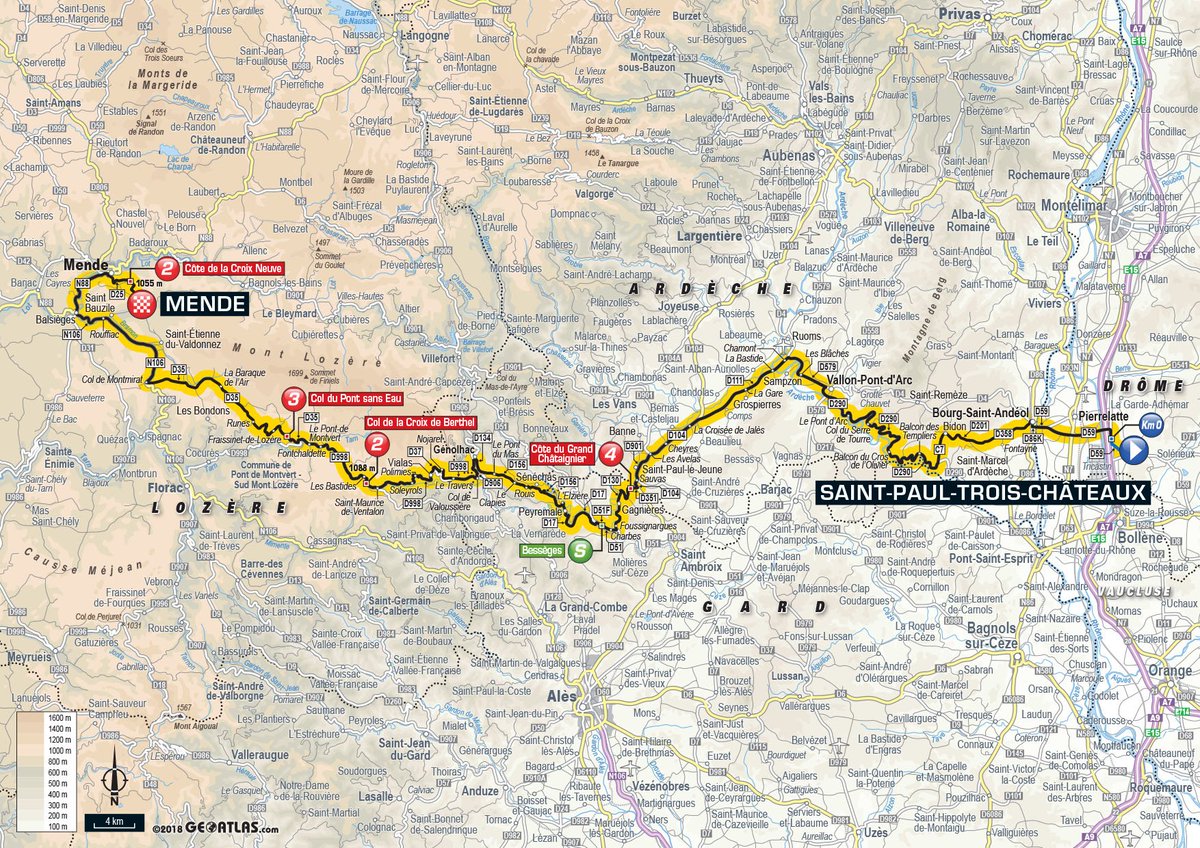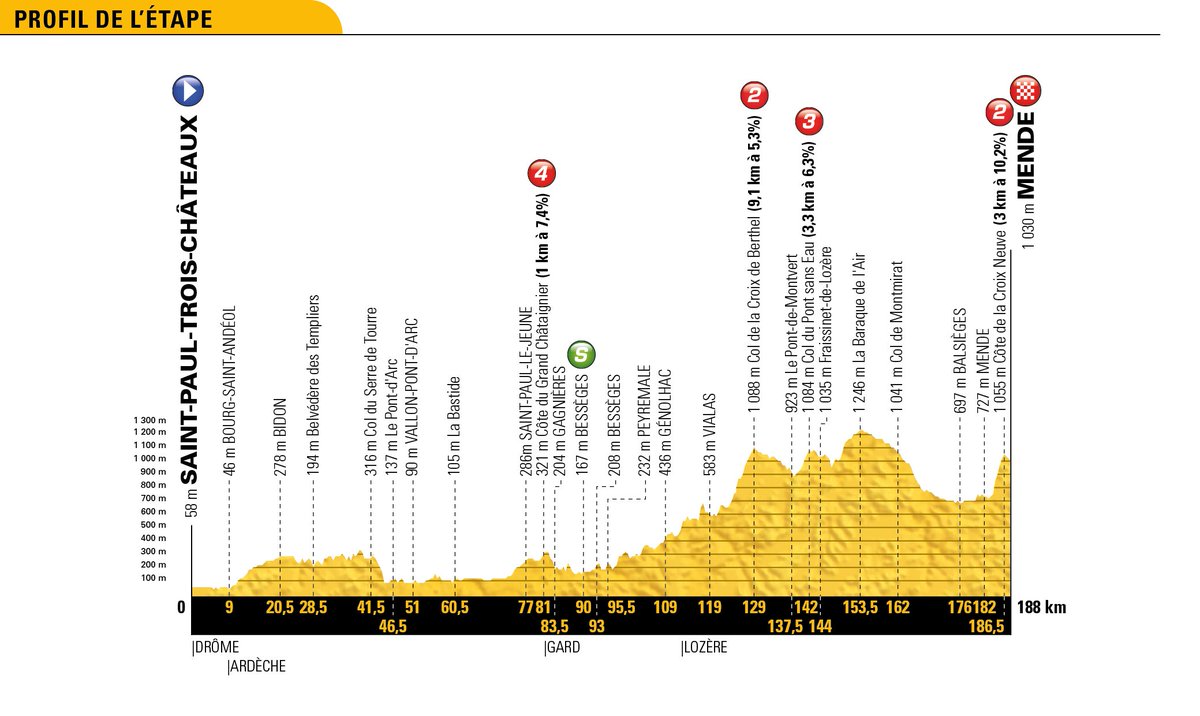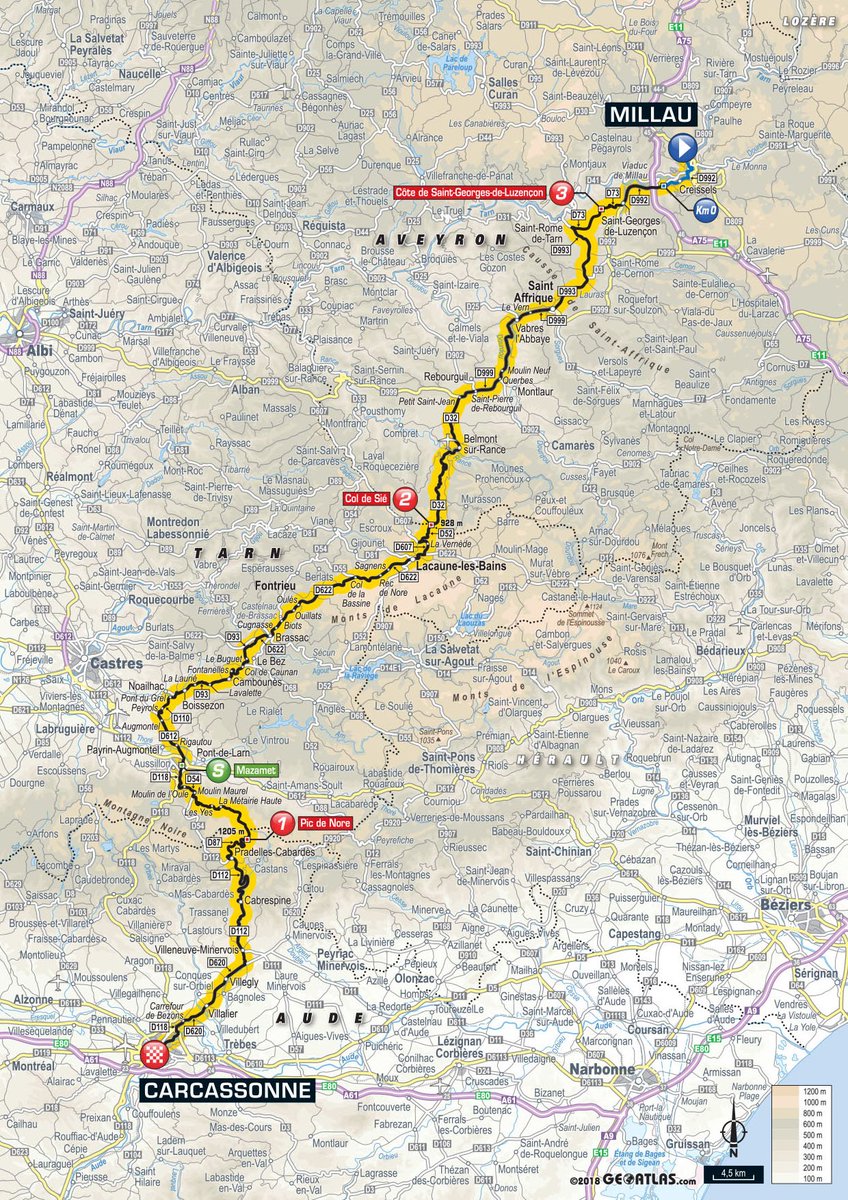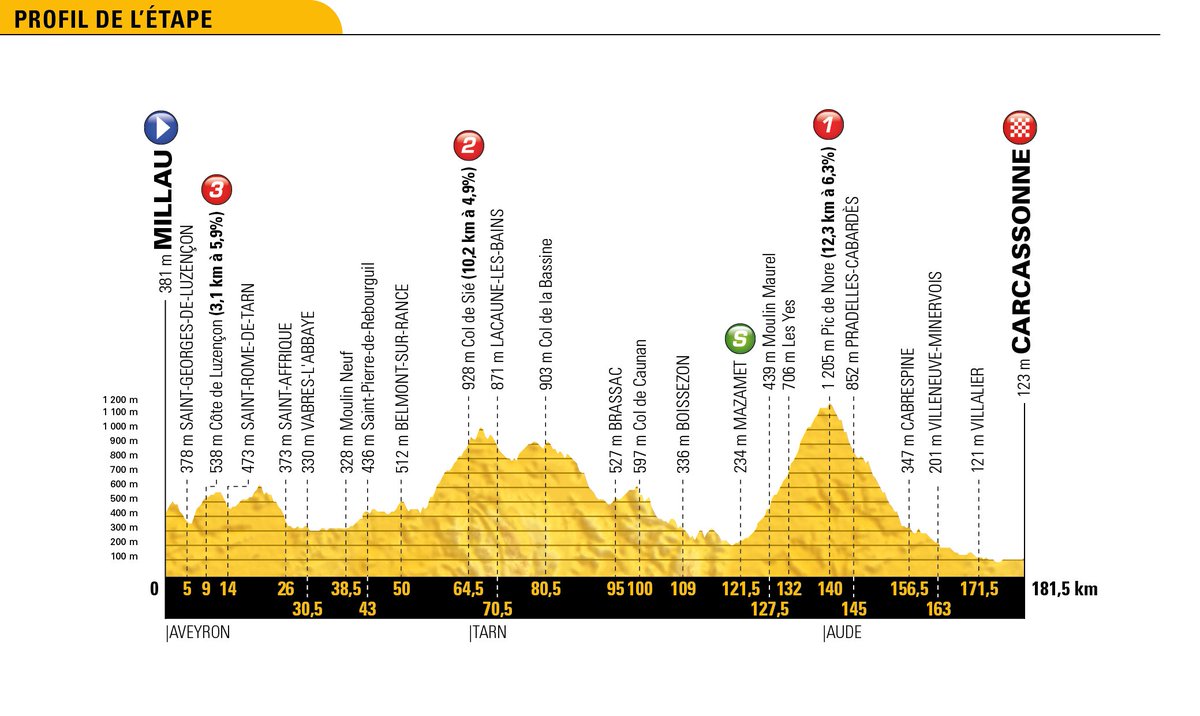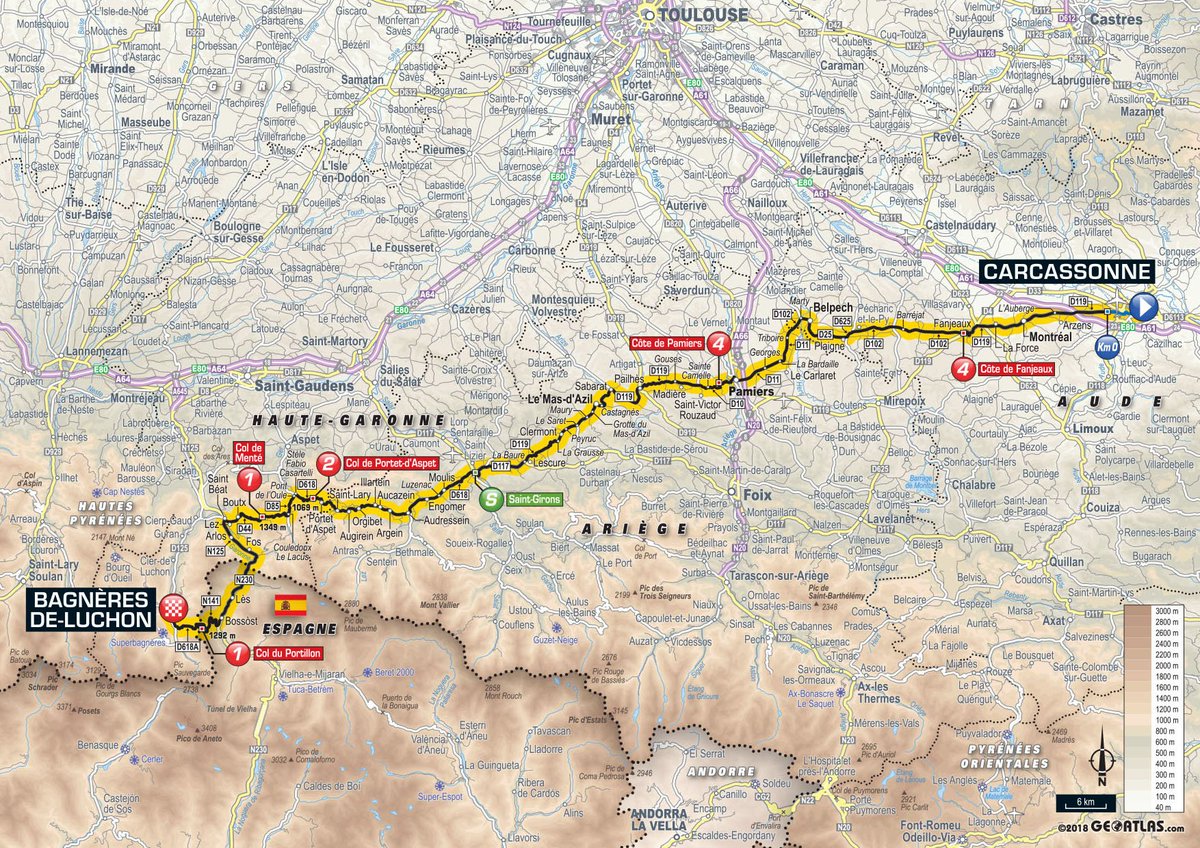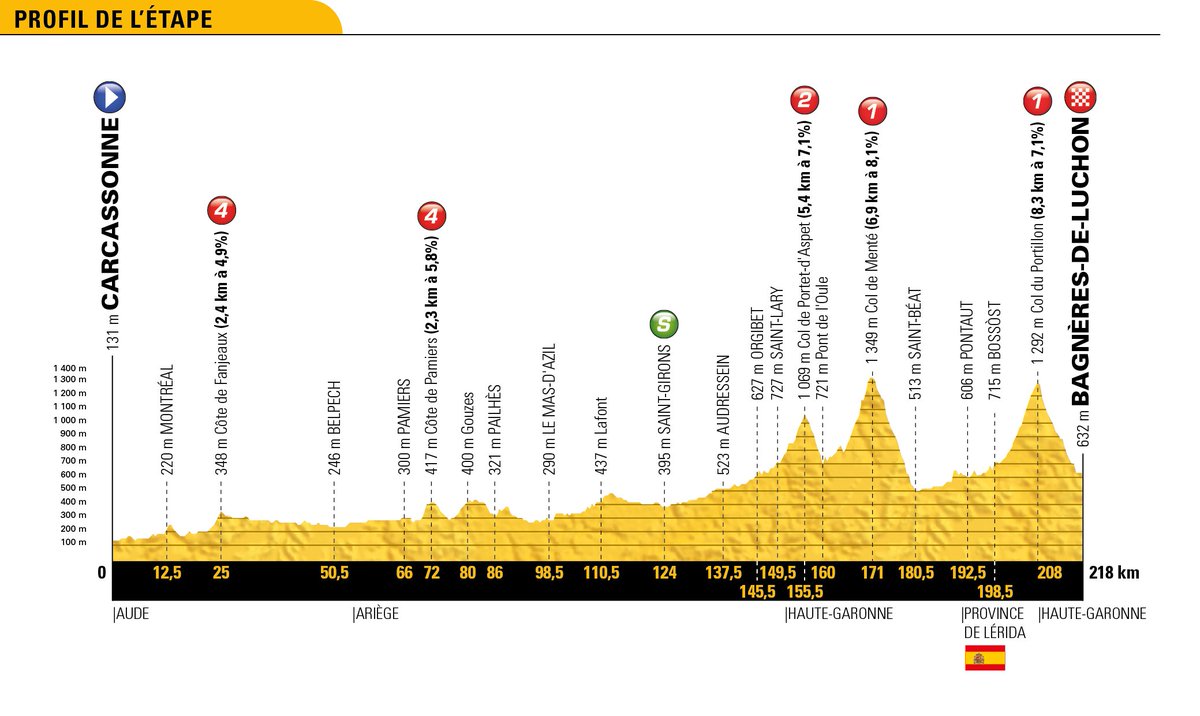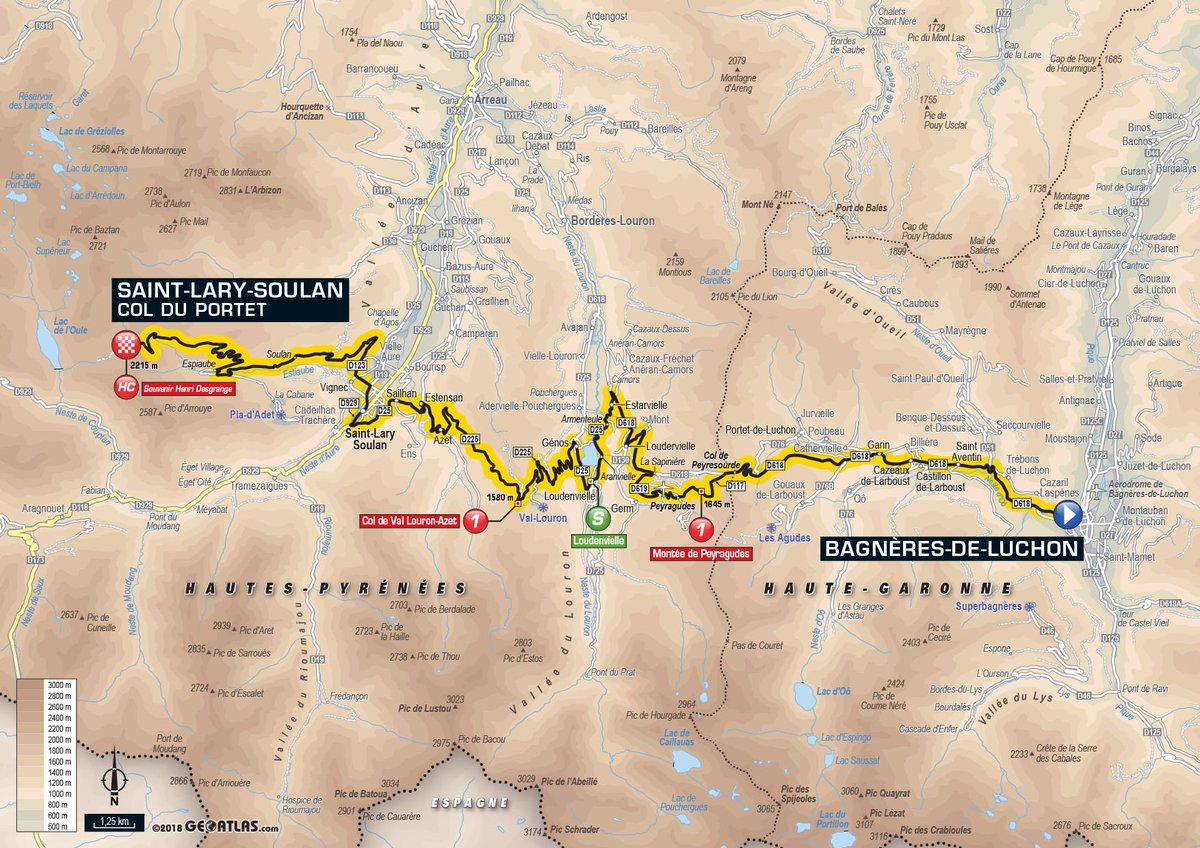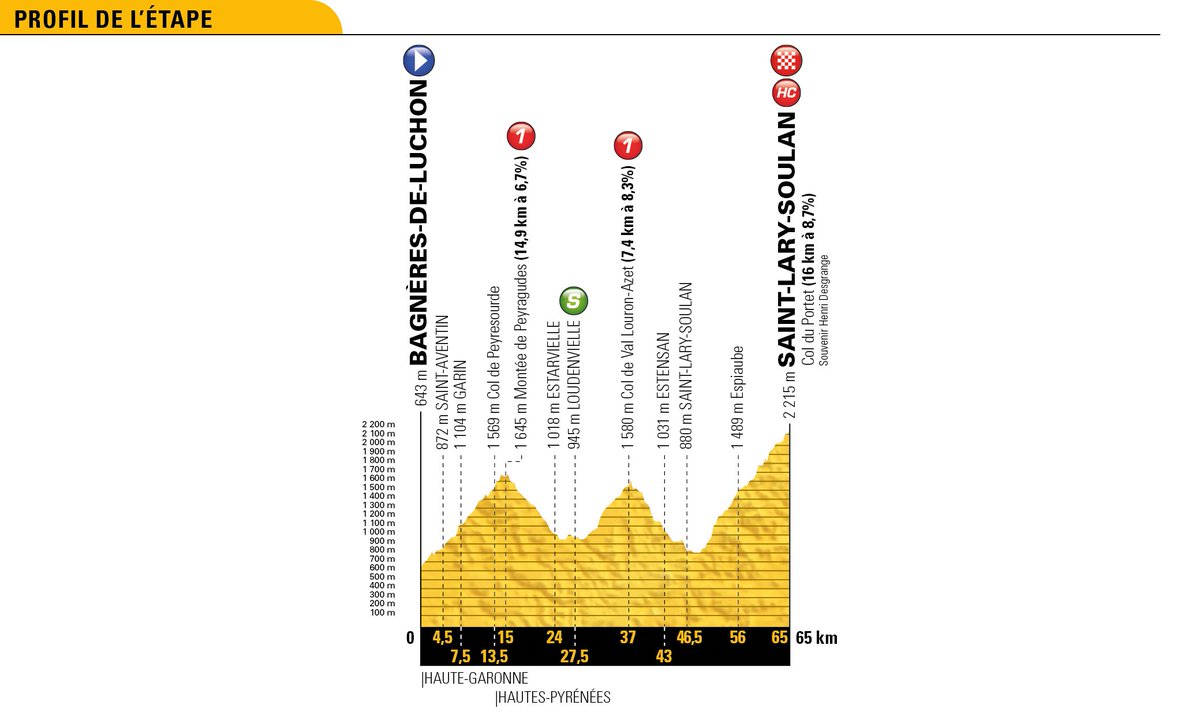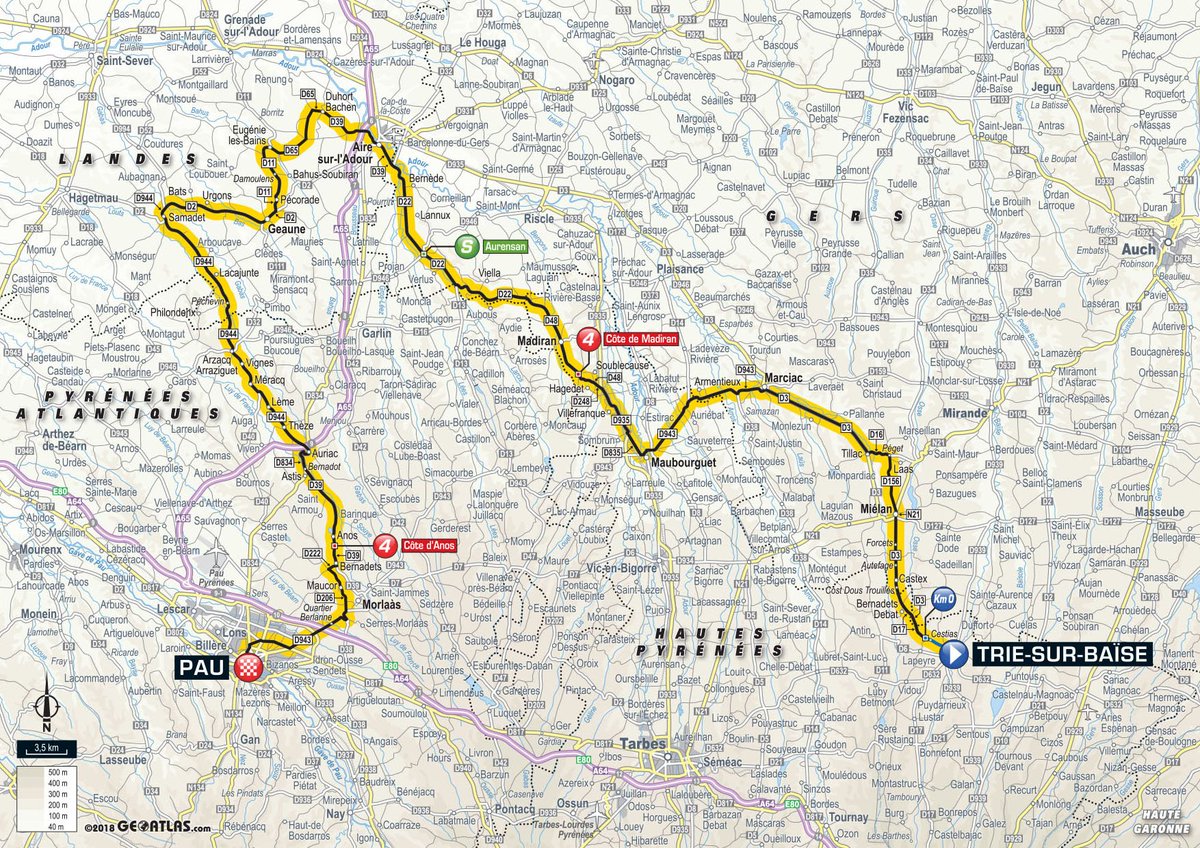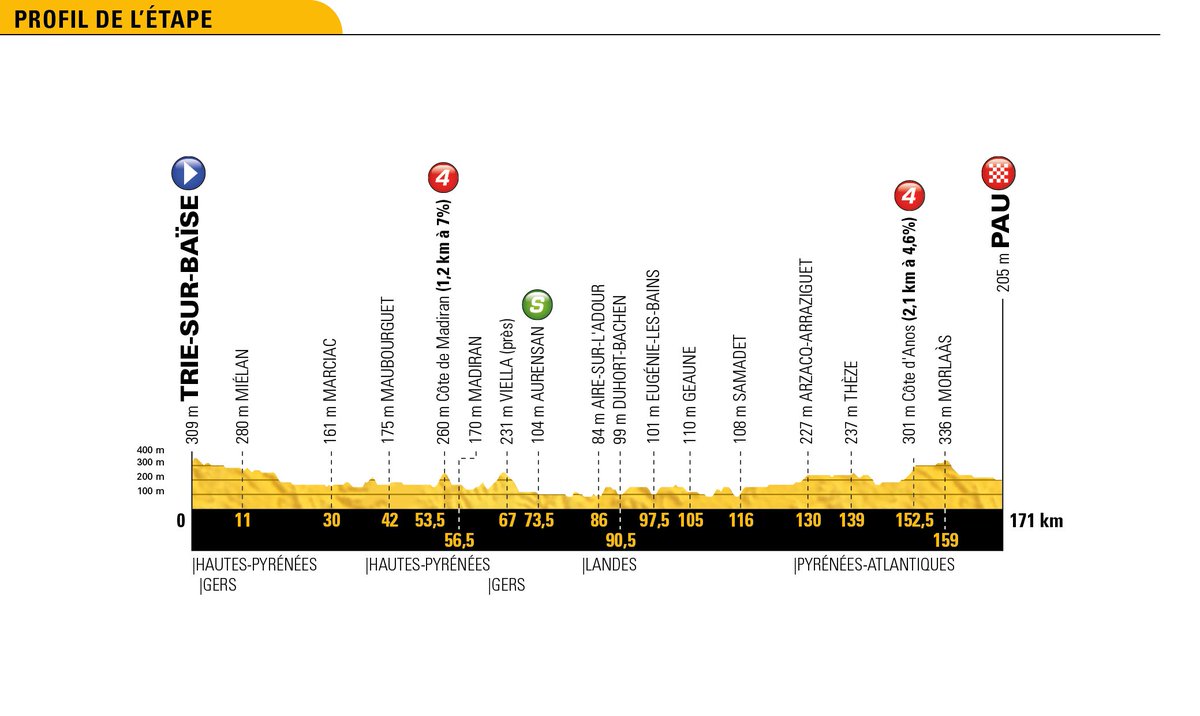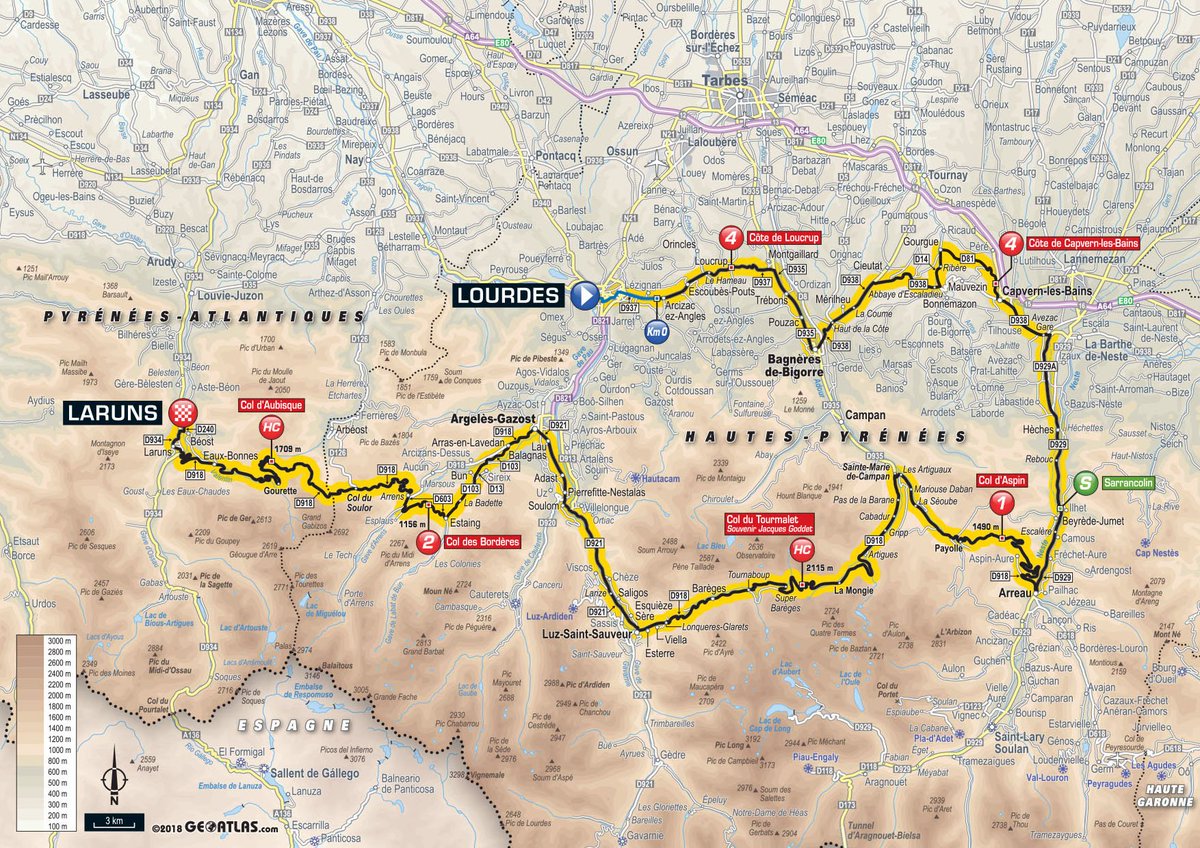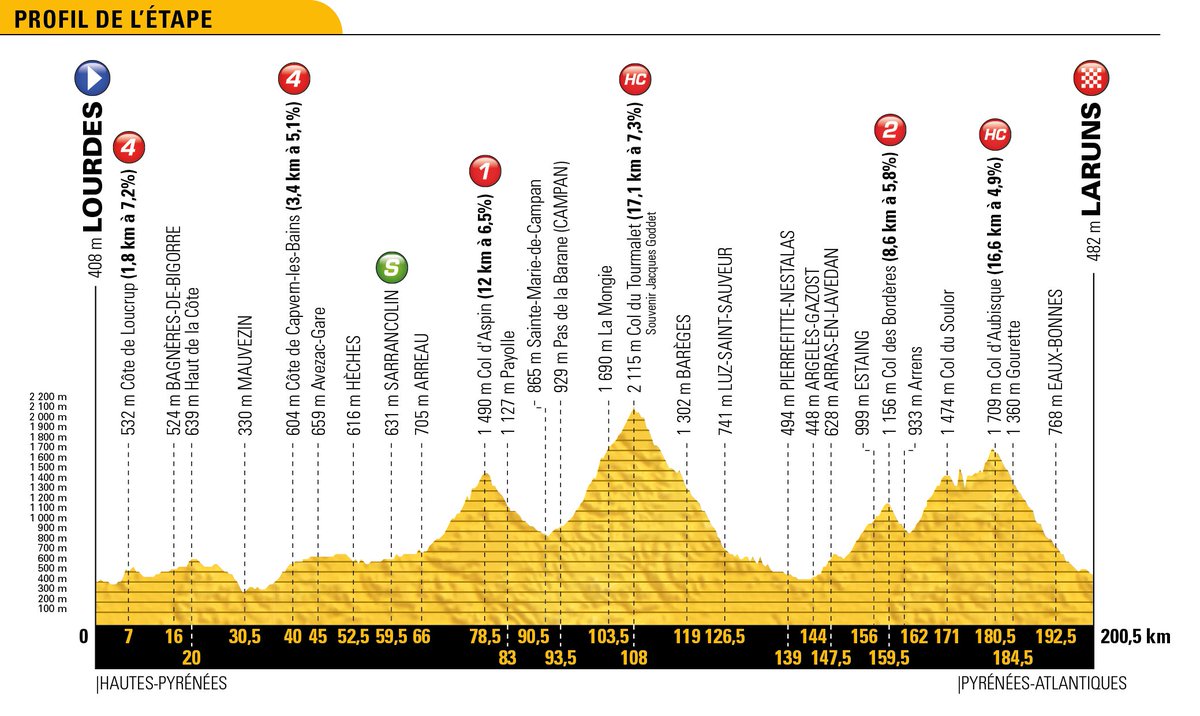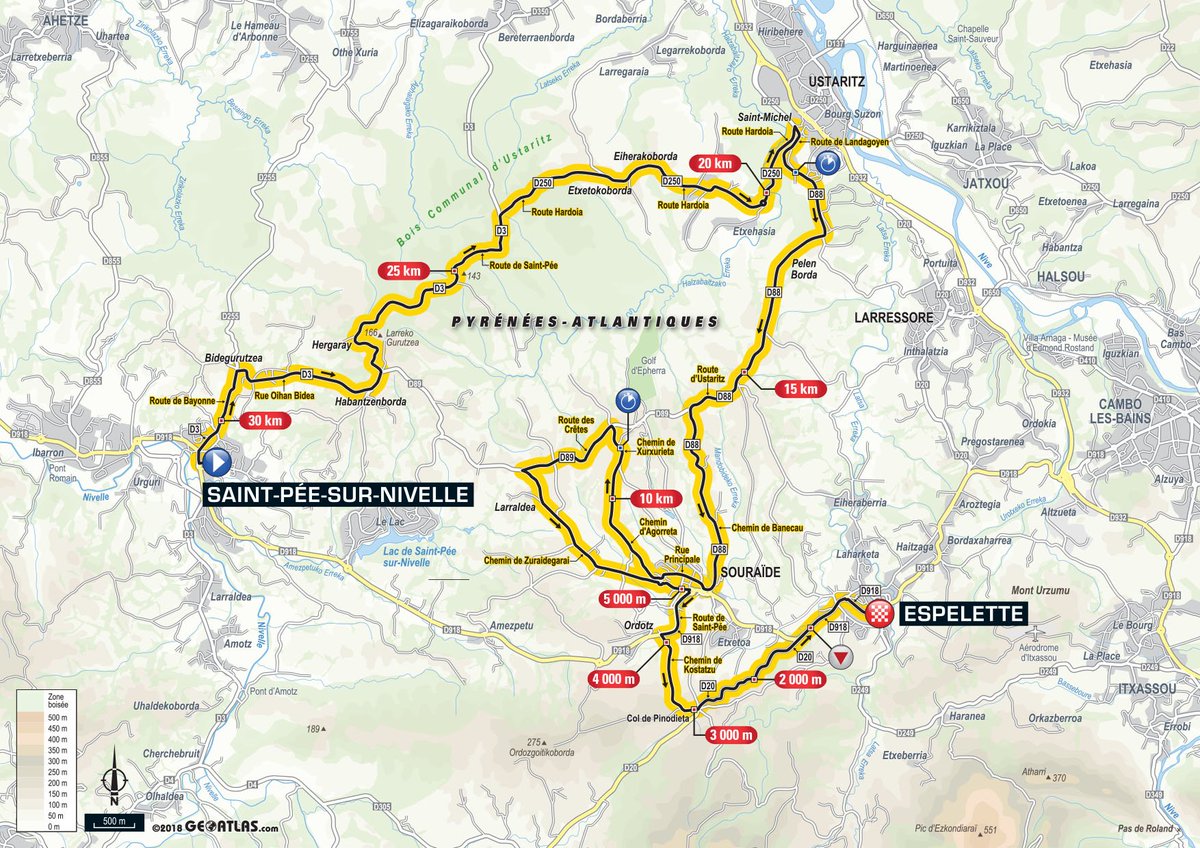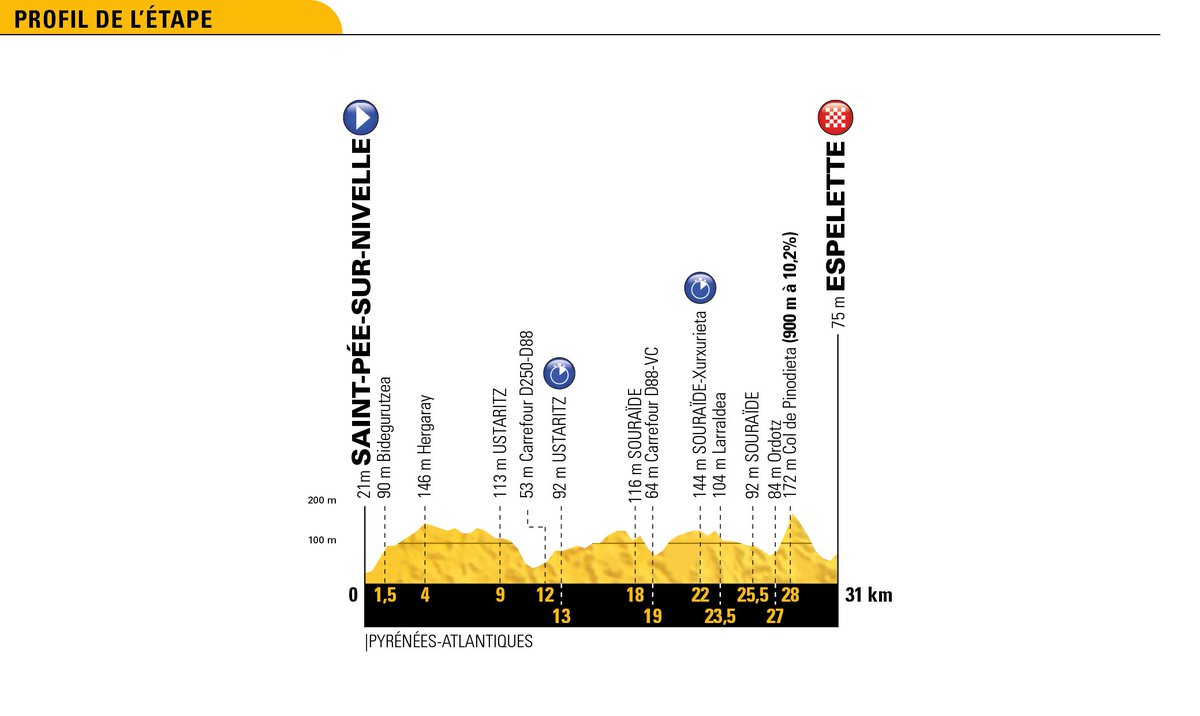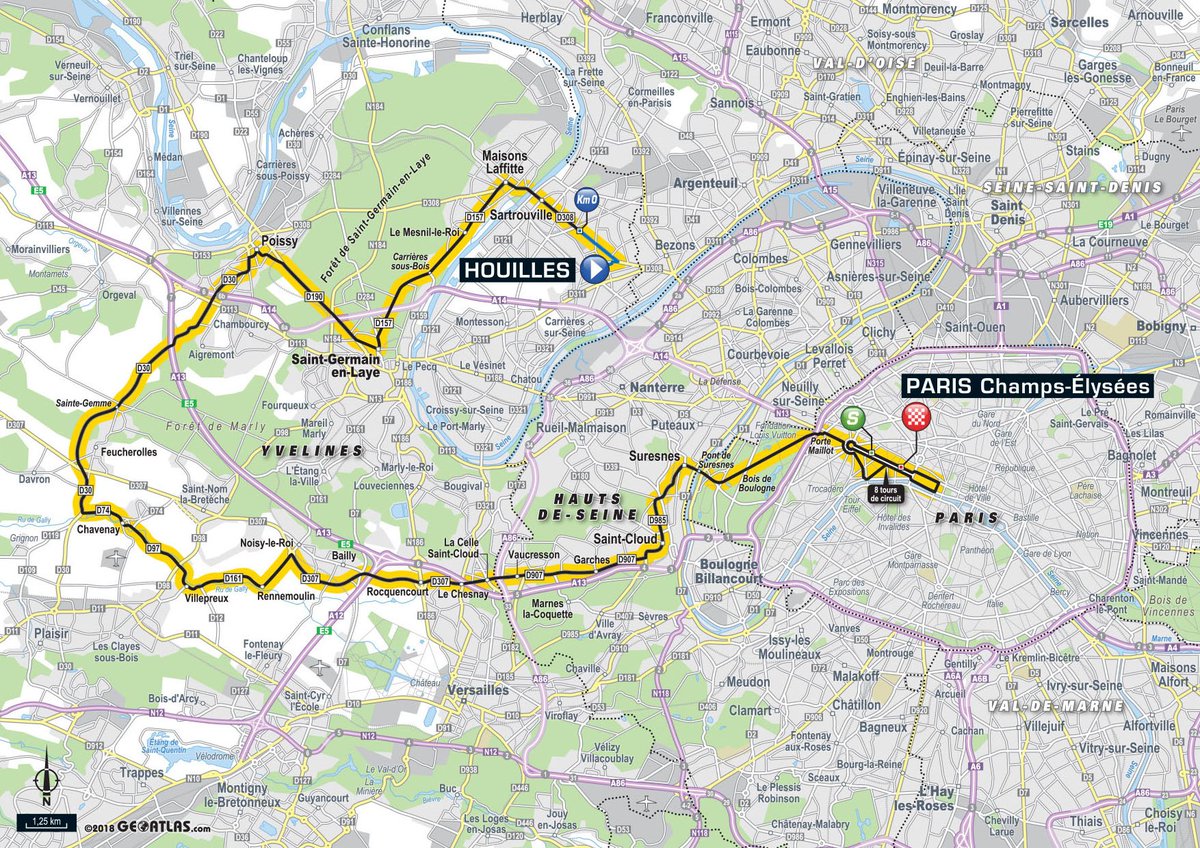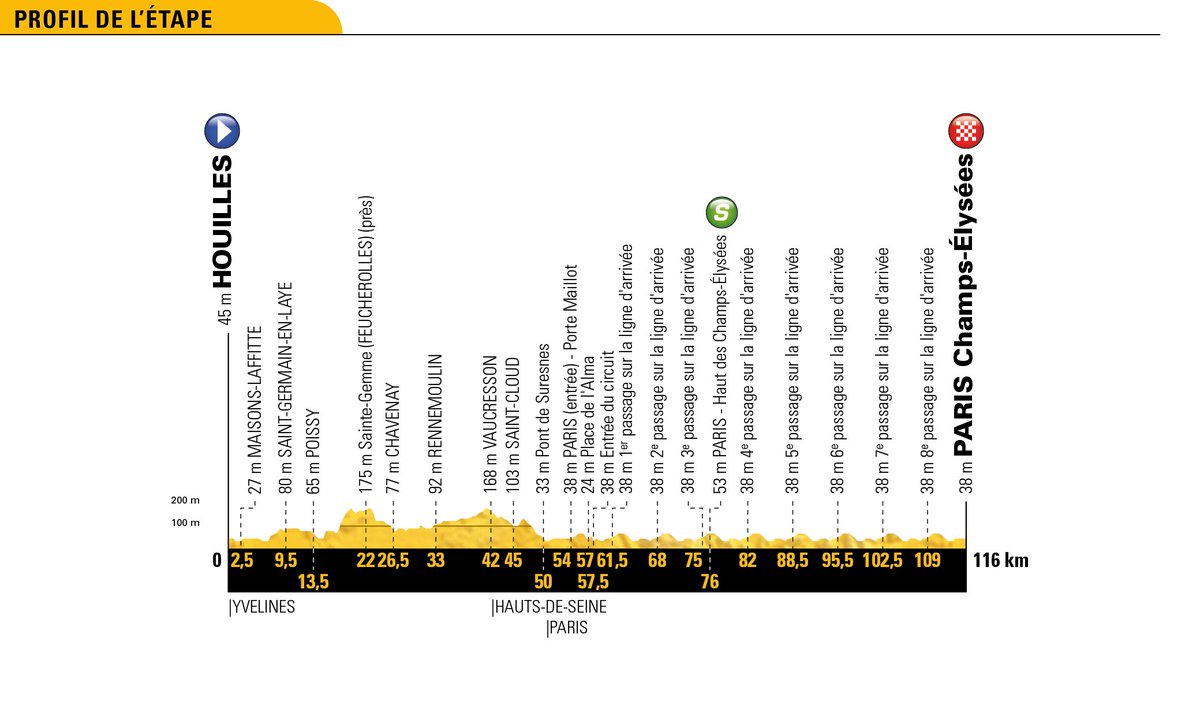 Software Engineer, Cycling Fanatic
---