Connect with your social network account
Contests are back:
Link
Editor has still troubles with free API, if you don't want to use OSM Elevation API you can try to do a GPX on
RideWithGPS
site and import it on the editor
Please don't spam us mail and PMs that we won't answer
and notice that the official language of forum is English.
Roadbooks:
LINK
Comment with us the races in the discussion thread or in the Telegram Chat
2020 Season Contests
Contest #2 - VOTING:
Link
Contest #3:
Link
Search found 4 matches
Search found 4 matches • Page 1 of 1
by julianper

28/03/2018, 11:48
Forum: Contests 2018
Replies: 64
Views: 8235
A little extra-help. THIS is the Muur route. https://www.la-flamme-rouge.eu/maps/viewtrack/92927 Is this a not-real-change we must to do? Muur has always been climbed up by the Town Hall, Saint Bartholomew's Church and Vesten street, which is mentioned in live coverages and where Eneco Tour finishe...
by julianper

04/01/2017, 16:06
Forum: The editor
Topic: Suggestions
Replies: 65
Views: 6773
It would be interesting to have a general view of a tour, like Giro d'Italia
Or can see all profiles together anyway, I don't like open all one.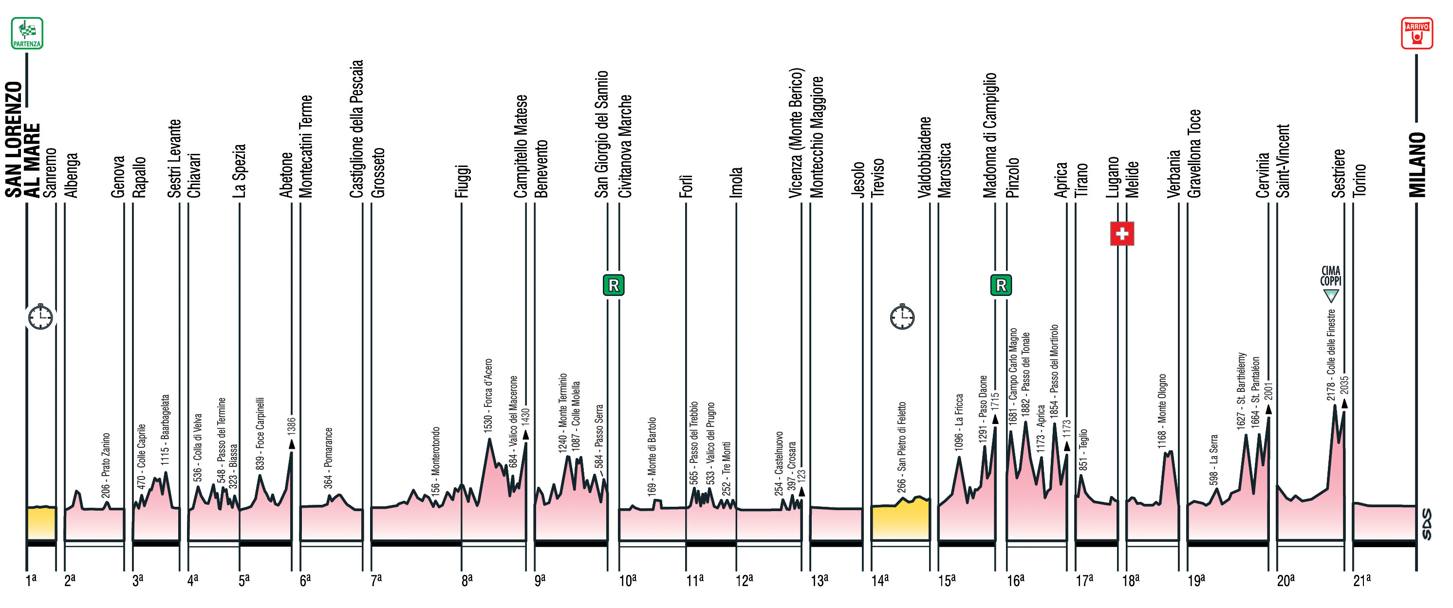 by julianper

01/05/2016, 20:29
Forum: Contests 2016
Replies: 47
Views: 5500
Pigna wrote:

[*]Vegni is scared by the weather conditions and fears snowstorms in the mountains:

your stages must not exceed

1900 m

.
Dolomites don't like this rule.
Search found 4 matches • Page 1 of 1